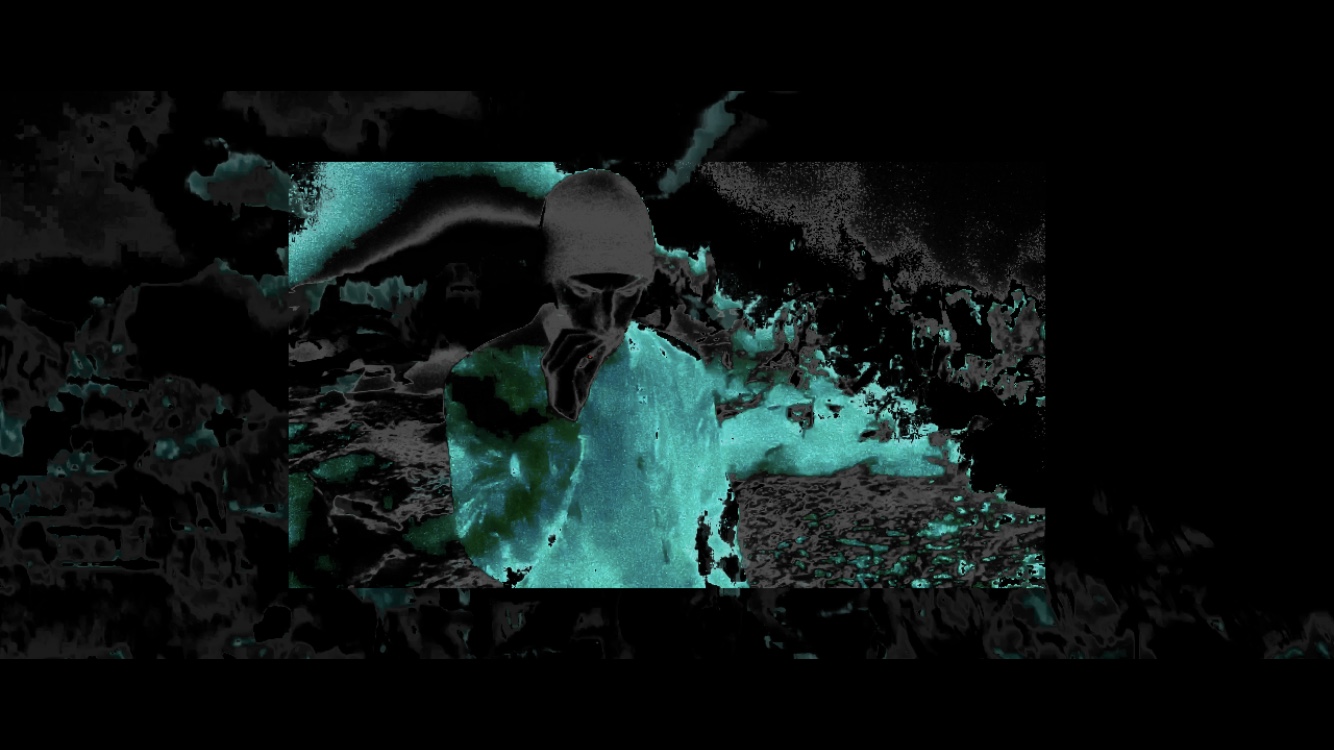 Using a sample from Abi Ocia's 2016 track "Running", the duo created a bonus track exclusive from their debut LP. If you're looking for something different and ready to explore more into the depths of underground music, this team isn't one to skip over. Amidst creating their debut album, 'Atlas Infinitum, ZXTZV & NikktheSeer came across a gem searching for the perfect sample. Attempting to pay homage to the great Abi Ocia, NikktheSeer raps along over the hard-hitting real drum one-shots layed out by ZXTZV.
If your able to make out any lyrics or not inside this rabbit hole of a track, apparently that's the point. NikktheSeer is known for having somewhat of a unique flow and cadence compared to most mainstream lyricists. On an Instagram livestream he was quoted saying, "…what we create, isn't for everyone. But those who do listen and want to know more… that's why we mix some of our lyrics harder to make out, our music is more about the melody of the vocals, rather than the lyrics themselves. That's what we hoped to accomplish when 'Huhhhh' became ready for a verse."
The heavy grain, off the wall digital editing, and timed effects paired with a video shot inside a cave in Redmond, Oregon starts out with NikktheSeer puffing on a spliff walking deeper into a strange cave. Rocking with the beat, he's filmed verbally going through the trials of existing as a young man plagued with the weight of an unchanging society that just can't seem to perceive the world for what it really is. He touches on topics from growing up in a poverty-stricken neighborhood in South Florida, to dealing with useless years of probation for use of marijuana.
In one particular line, he even delves into the facts of how rarely spoken about missing children are across the globe. Especially in the U.S. -A topic which made national headlines in early 2020, but quickly faded off as if it weren't a crisis at all. He hopes not to invoke feelings of trauma/gloominess, but to plant small 'seeds' in the early stages of his music, but ultimately, to help listeners think for themselves.
Aside from the track itself, which can only be found on Youtube and Soundcloud, the video for 'Huhhhh' is exclusive to Youtube. The duo was not aiming to make a profit from this endeavour by any means, that's why it is not monetized.
On another note, if you aren't familiar with ZXTZV (pronounced: Zet-soo), he is more well known on underground music platforms Matter and Bandcamp. In fact, he is also known as "SATVRE" in his earlier works. Nowadays you can find regular uploads from the Lofi/Trap producer on Soundcloud, where his tracks are sure to evoke feelings of nostalgia for hours of entertainment.
Connect with Nikk-the-Seer on social media for updates on new music, videos, and more; @nikktheseer