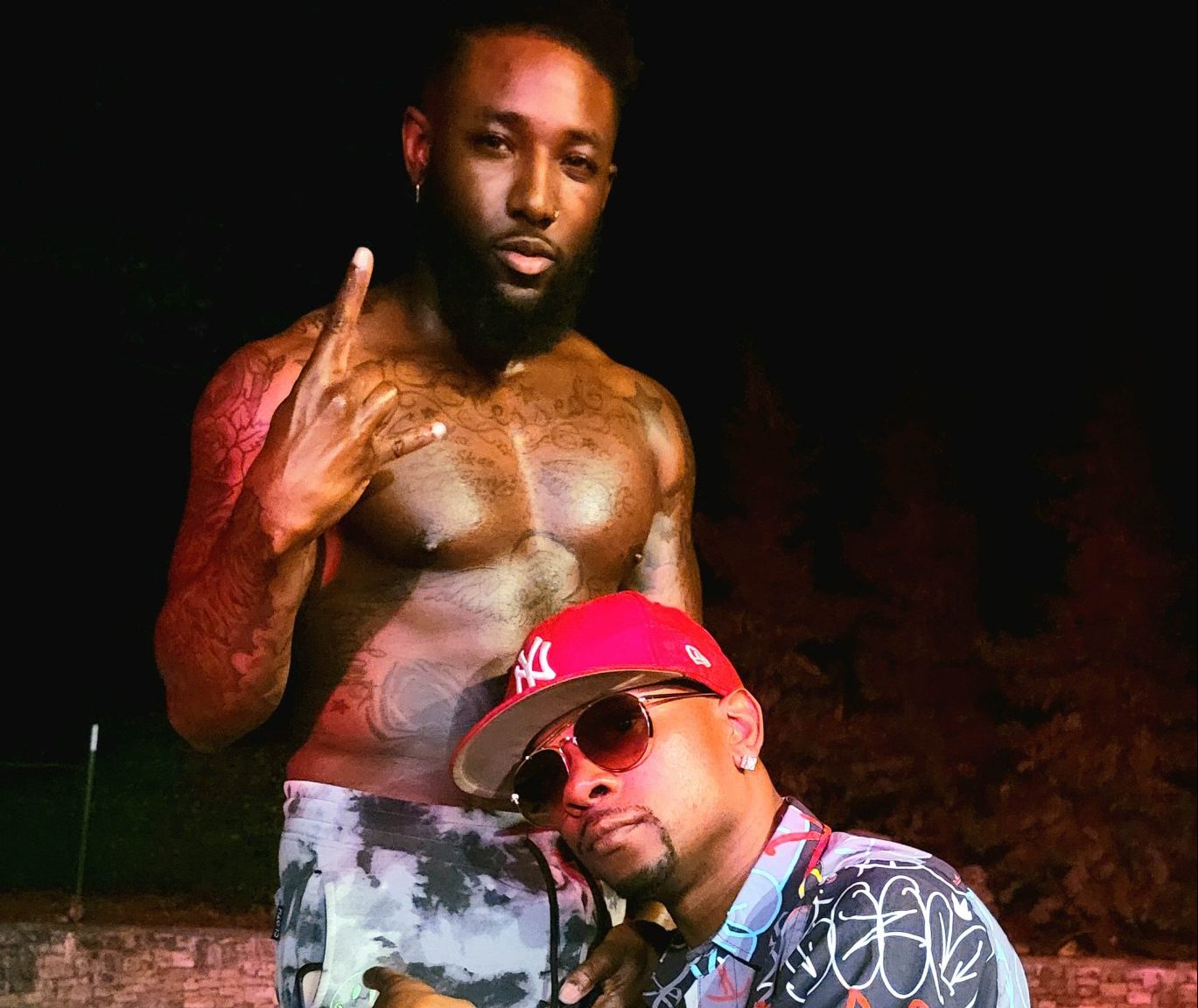 Alabama based Young Skoolz releases his brand new EP, 'Monopoly'. Utilising hip-hop beats and intelligent lyricism, Young Skoolz's flow is unmatched; a cohesive and unique record has been crafted, setting him apart from others in the game.
He recorded this entire EP in his hotel while working away; he found the time and energy to create this project because of his passion for music and dedication to his craft. With an array of influences, such as J Cole, Eminem and Ludacris, Young Skoolz is a name to watch for 2022.
What separate's Young Skoolz and his music from the other aspiring musicians out there is his unique sound. Making sure he stands out on each and every beat he comes across, Young Skoolz has done a great job catering to multiple different genres. Not sticking to the generic drill and trap sound we see in today's music, Skoolz has incorporated his own melodic, rap sound. Looking to target those that like to enjoy good music and have a good time, 'Monopoly' provides just that vibe.
Born in 1986 in Birmingham, AL. Young Skoolz, Samuel Bonner Jr., grew up around music in the church as well as playing the alto saxophone in the school band by 8 years old. His eldest brother introduced him to hip-hop by letting him hear Nas for the first time. This was when he fell in love with hip-hop music and culture.
His brother showed him how to integrate the poetry he wrote and musical knowledge he had into making his own hip-hop music. He is now the exclusive songwriter for one male R&B artist in Atlanta, GA, as well as two female vocalists in Birmingham, AL. He plans to continue to expand his roster as well as break into other genres and demographics.
Connect with Young Skoolz on social media for updates on new music, videos, and more; @youngskceo