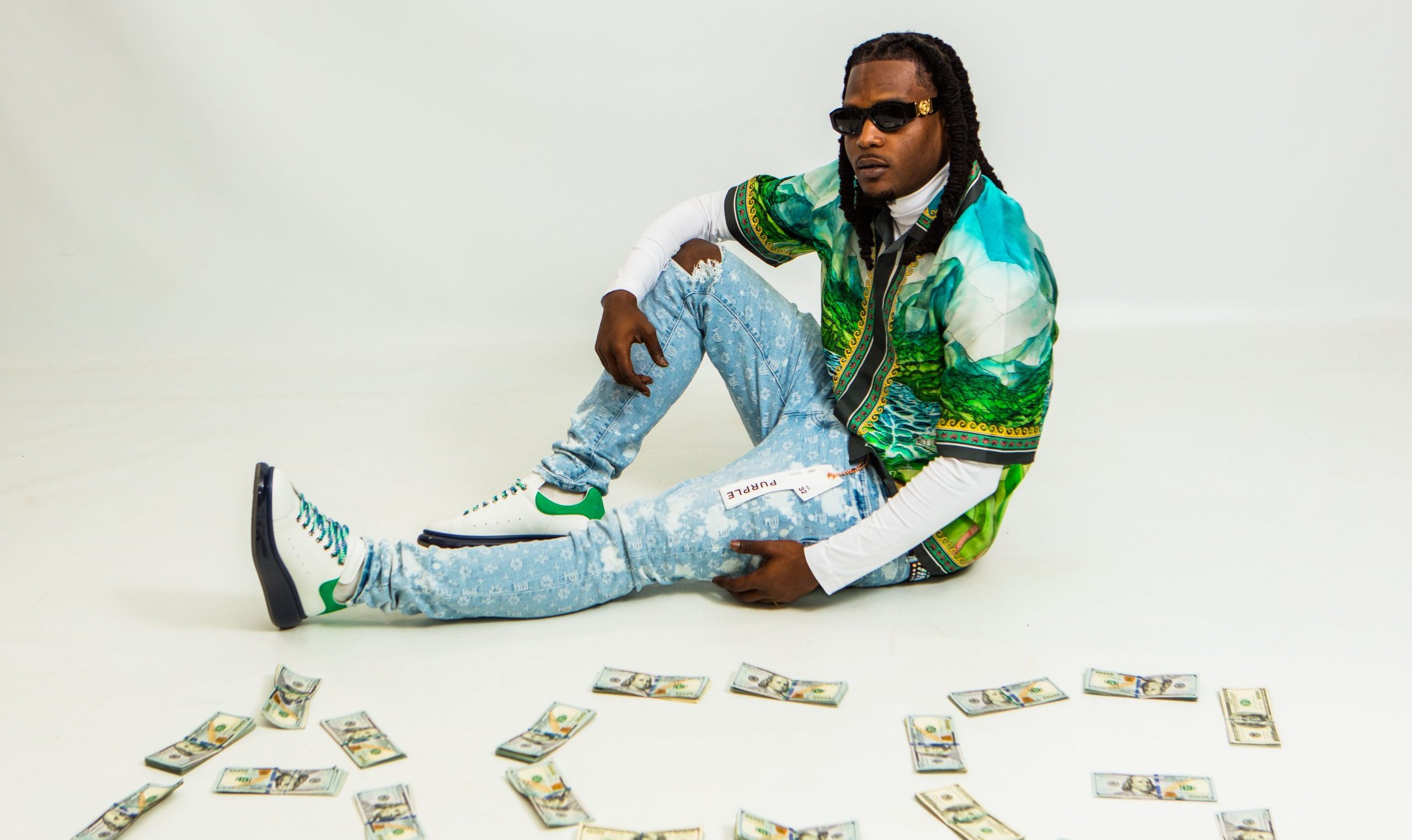 From Milwaukee, Wisconsin, AllCash Ttyme is a new up and coming rapper that has natural talent. He began his rap career at a young age. His first song was created in his friend's basement in sixth grade trying to escape reality. Along with playing basketball, AllCash uses music as an outlet to express himself.
One of his first performances was a show Coast to Coast in Chicago, Illinois. He brings a different type of rap to his fans, a type of rap that people do not forget hearing. Although AllCash Ttyme didn't have it easy throughout his youth, he never gave up. "I was able to graduate college with a bachelors degree after aging out of the foster system and becoming the one percent," he said. He continued to persevere until it all paid off. He wants his listeners to wake up motivated, to become their best self, and realize there are no excuses. He continued, "just chase your dreams and if you don't cheat the grind dreams do come true." He hopes to one day be able to give back to the younger generation that are going through the same challenges he did.
AllCash Ttyme is currently an unsigned artist. He has a new album, "Cash Talk" which will be released on August 1st. His song, "Cash Talk" has a video that is available on Youtube! AllCash Ttyme frequently collaborates with ShotByDh. He often looks up to Future and would love to work with him on an album. He compares his music to Future's music because he is versatile like him. He said, "Future was the one who really lit the fire for my music career with Streets Callin'."
To find out more about AllCash Ttyme, be sure to check out his Instagram, Spotify and Youtube.