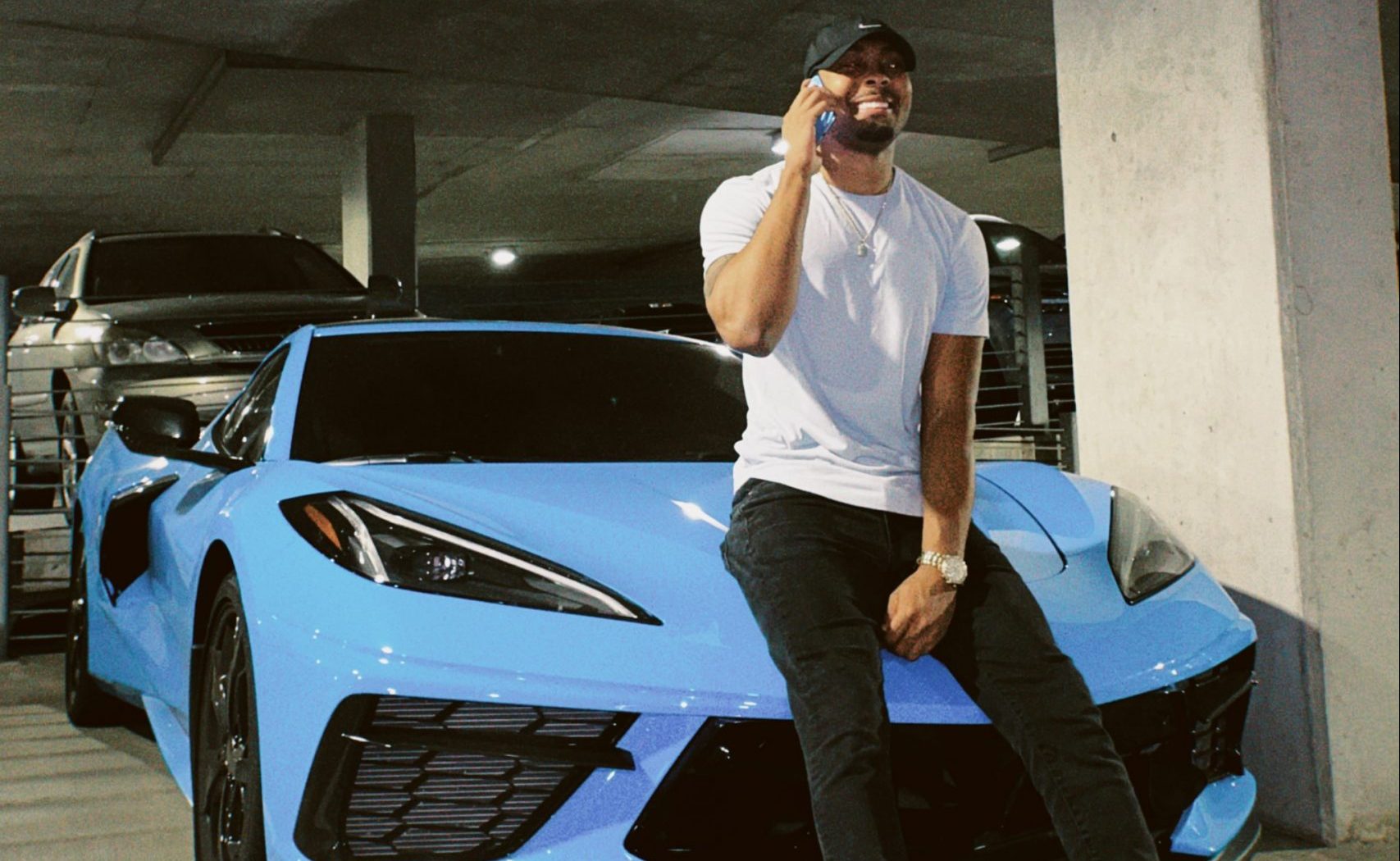 Football star turned artist and entrepreneur, A'lencio Graham is the newest music sensation. Originally from Atlanta, Georgia, Alenciog began making music at the age of 12. He has always had a love for football, but gave it up to continue his true passion; music. With his hard work and determination, he is bound to succeed.
When we asked Alenciog who he admires, without hesitation, he said "Drake." He told us, "My biggest musical inspiration is Drake. He stays relevant throughout the years. He is constantly evolving and keeping up with the flow. He can tap into any genre. Not many artists have been able to do that. I want to be as big as him one day." In addition to making it as big as Drake, A'lencio Graham would love to create his own label, as he is currently an independent artist.
When it comes to his listeners, he wants them "to take away nothing but pure vibes." Alenciog is currently working on a quick ep, called "no title" that should be out by the end of the month. He currently owns strip clubs, is in law school, and has working relationships with top artists such as Young Thug, Rick Ross and Lil Baby – so expect to keep hearing his name. He stays motivated for himself and his family. To find out more about Alenciog and his music, follow him on Instagram and Twitter.