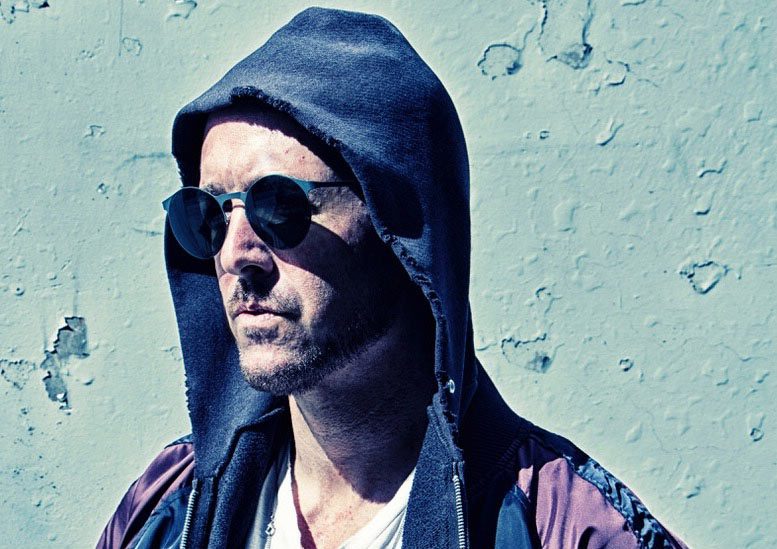 How best do you prepare yourself mentally to handle the different obstacles that come your way? Are you often afraid that certain life challenges might knock you off track? Does the thought of what tomorrow will bring leave you worried or anxious?
Well, these are all possible questions that ring through everyone's minds as there can never be a guarantee of what tomorrow holds. Things also rapidly change, bringing with them much uncertainty. You, therefore, have to plan and pre-empt what might happen in the unforeseen future.
Though everyone faces uncertainties and setbacks, what separates the most successful people and the rest is their ability to adjust and move amidst the challenges. It's also what creates the difference between making your dreams happen today and having to wait a little longer. But one thing is for sure, adaptability comes with a lot of other benefits, as evidenced in Chris Arvan's story of success through a pool of obstacles and challenges.
Chris is a successful artist and musician who has been in the industry for decades. He is currently recognized as an NFT artist, commanding success with his unique NFT works. Chris is also taking charge of the music scene with his thrilling music sound that saw him compose the music for the official trailer of the Oscar-nominated film 1917.
Aside from his massive success, his unique and inspiring story makes Chris stand out in the industry. Chris grew up with a relentless passion for music. He loved everything to do with the industry and was already working on his career in his teenage years. He was by far one of the promising talents, showing great potential for industry dominance. However, Chris was also a drug addict, a habit that almost cost him his life in his late 20's. After a long battle, Chris later recovered, choosing to stay entirely away from the vice.
Unfortunately, 18 years later, Chris would again suffer a life-threatening challenge that knocked him off his trajectory. He suddenly lost most of his hearing in his left ear, followed by his right ear. His ability to hear was rendered useless to even understand what was going on with his musical progressions. To make it worse, his doctor informed him of a potential total loss of hearing for the rest of his life unless he took immediate action.
Despite the challenges, Chris never gave up but instead kept on going while still undergoing treatment. He turned to his love for visual art, which previously always came second to his music. Art became his ideal way to cope with the situation. This was a great adaptability skill that helped him remain attached to music through visuals. He also worked on scaling his family art company that is now taking over the art world.
Years later, Chris has since regained his ability to hear, and he is back in the studio making music. He has also established himself as a prolific artist in the NFT art world. Chris now sees much potential in NFTs, and he is sure to continue following the path while working on his music.