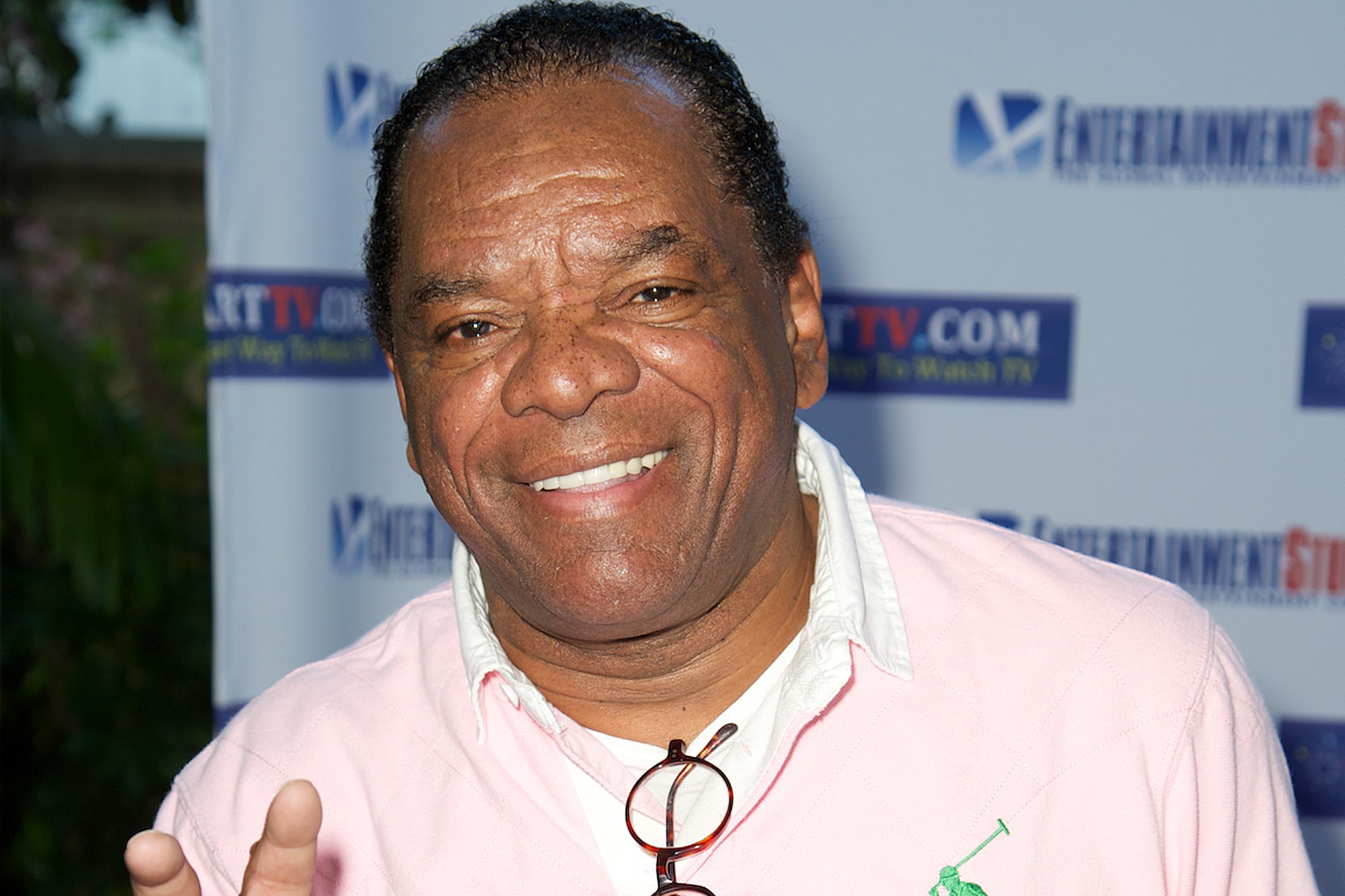 According to Deadline, famed actor and comedian John Witherspoon passed away suddenly at the age of 77. Witherspoon's family revealed in a statement posted on his Twitter account that the star had passed away.
"It is with deep sadness we have to tweet this, but our husband & father John Witherspoon has passed away," the tweet read, which was accompanied by a photo of Witherspoon smiling widely.
"He was a Legend in the entertainment industry, and a father figure to all who watched him over the years. We love you 'POPS' always & forever," the statement concluded.
Witherspoon was most known for his roles in the Friday film franchise, The Wayans Brothers, and as the voice of 'Grandad' on The Boondocks.
He is survived by his wife Angela, whom he married in 1988, and his sons Alexander and John David Witherspoon.