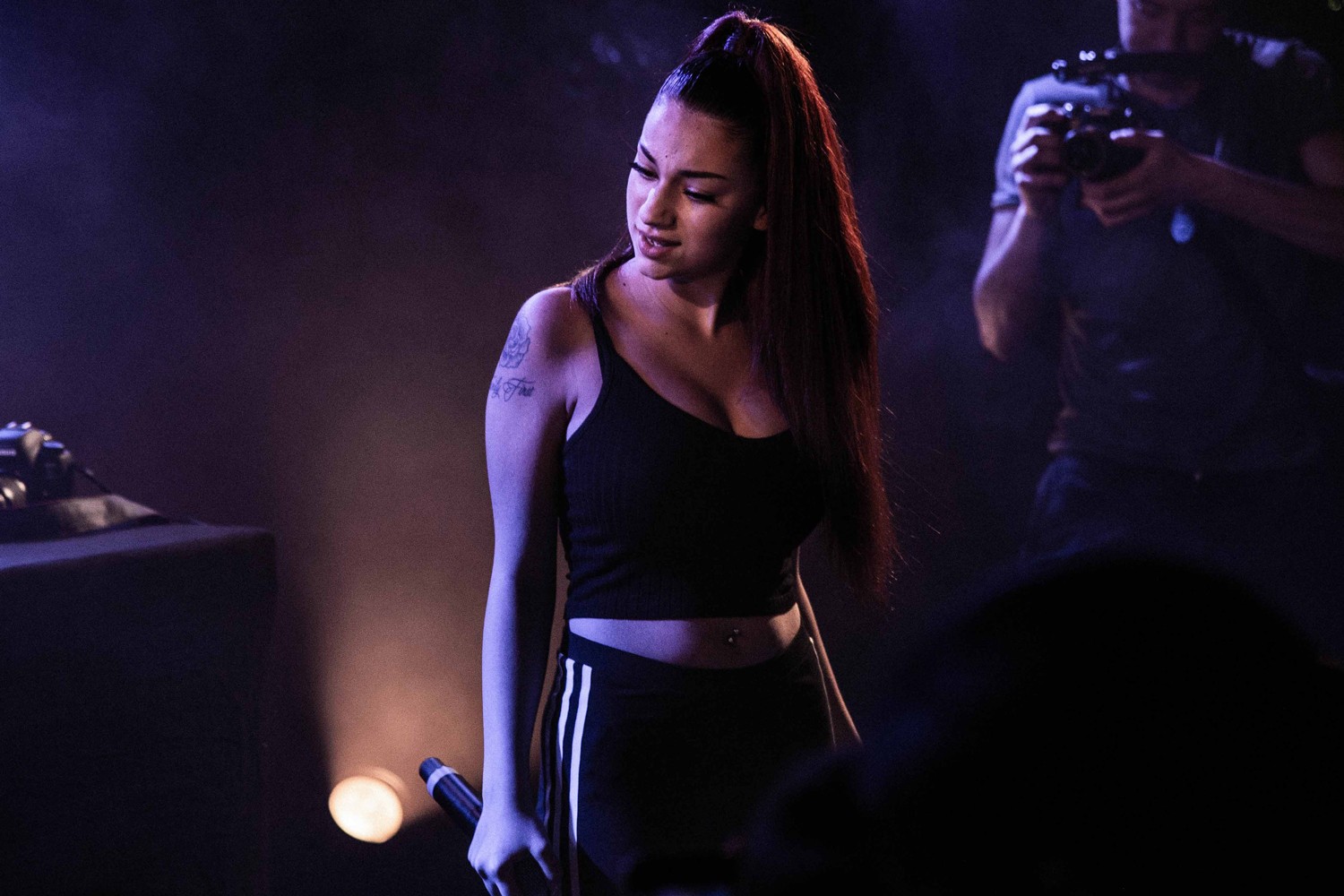 Video surfaced of Bhad Bhabie and Woah Vicky brawling in the studio on Wednesday (October 30). The two have been beefing as far back as 2018 when another video surfaced of Bhad Bhabie fighting Woah Vicky in the street while controversial internet figure Lil Tay stood by.
We have no idea what sparked this latest physical altercation, however, it appears as though Woah Vicky was in the studio and Bhad Bhabie pulled up on her to fight, as someone can be heard in the video footage saying to Bhad Bhabie: "You came in here and got beat up, you dumb as hell!"
You can check out the latest footage below.
in recent news, Actor & Comedian John Witherspoon Dead at 77.