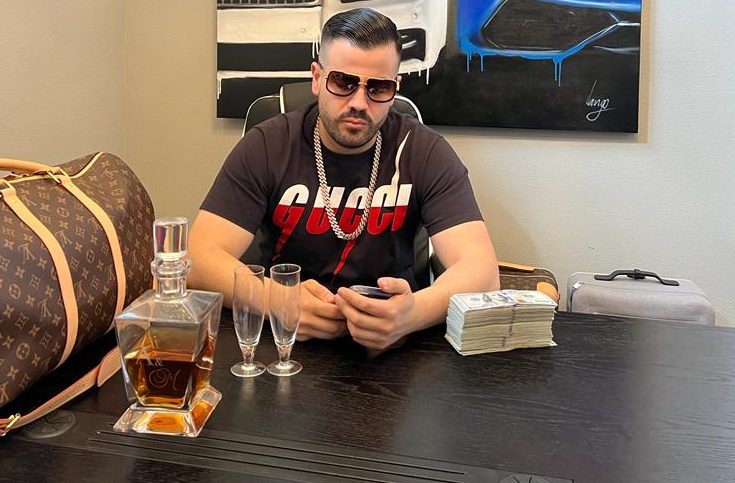 To set foot into one's desired industry today is no walk in the park. In fact, for many, it may take years to realize their dreams and then make every possible effort to dive deep and make their name prominent in their respective industries. Some others may realize what their hearts seek much early and decide to start their careers at a young age to achieve success faster.
In any case, people need to surrender to their dreams and make sure to give it their all in the process to reach maximum levels of success and growth in their careers, especially in industries like music, which overflows with too many talented beings. Abraham Sanchez has been doing that as a music producer, composer, and R&B artist with his songs Moon Baby, Starlight, All You Need, Psycho Beat, Space, Heroes, Asymmetric, Pacific Mood, and Waves Browser.
The song Moon Baby is among those songs that have helped Abraham Sanchez gain greater momentum and appreciation from listeners and music lovers. As a music producer, composer, and R&B artist, he has never shied from taking calculated risks and making every day count to improve his craft as a music professional and, along the path, continue creating incredible music gems that can help him become his better version each day. This positive approach has what led him to become one of the top music artists and producers in the music scene today.
His prominence on Spotify is raging forward, gaining him insane levels of streams, and listeners across the world. The way he has moved to the top in the industry and has been able to create a loyal base of fans and followers is commendable, looking at how competitive the industry has always been.
To know more, follow him on Instagram @jlowww.