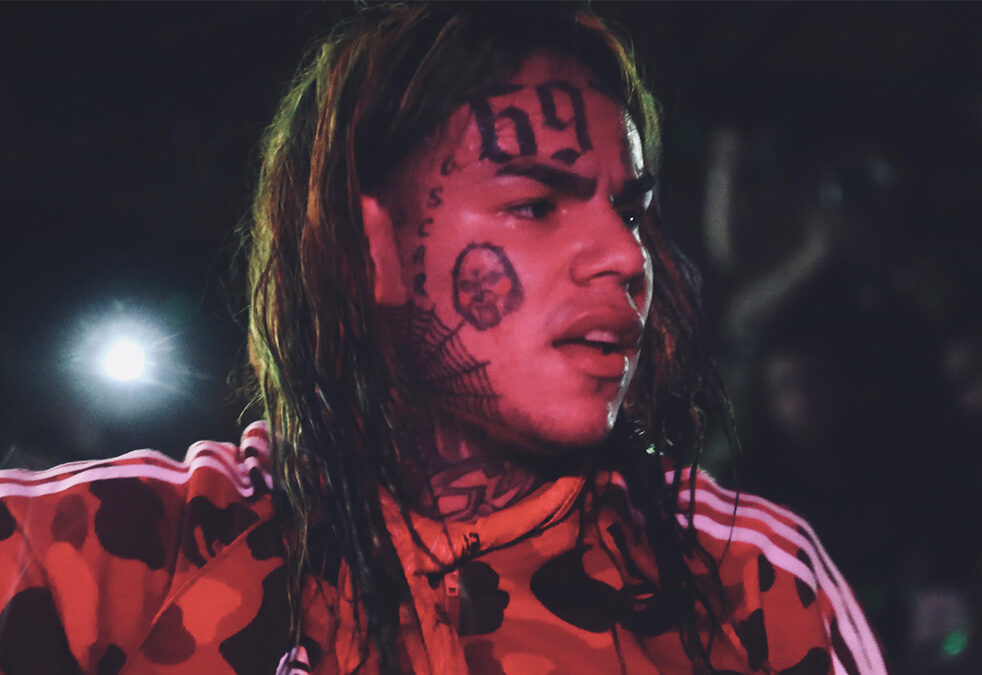 Feb 11, 2021, 02:34am EST — 6ix9ine Previews 'BLICKY' song as a follow-up to his "ZAZA" preview from last weekend. Considering the old crew, he ran with wasn't on speaking terms with the title of his song, we find it quite confusing why Tekashi would use this name.
After returning to social media for the first time in over five months, 6ix9ine previews more music.
It's unclear when these tracks will be releasing, considering he hasn't shared dates for anything. However, we're assuming his roll-out will be entirely different, in comparison to the botched return last summer.
in recent news, Ice Cube Shares New Song 'Trying To Maintain'