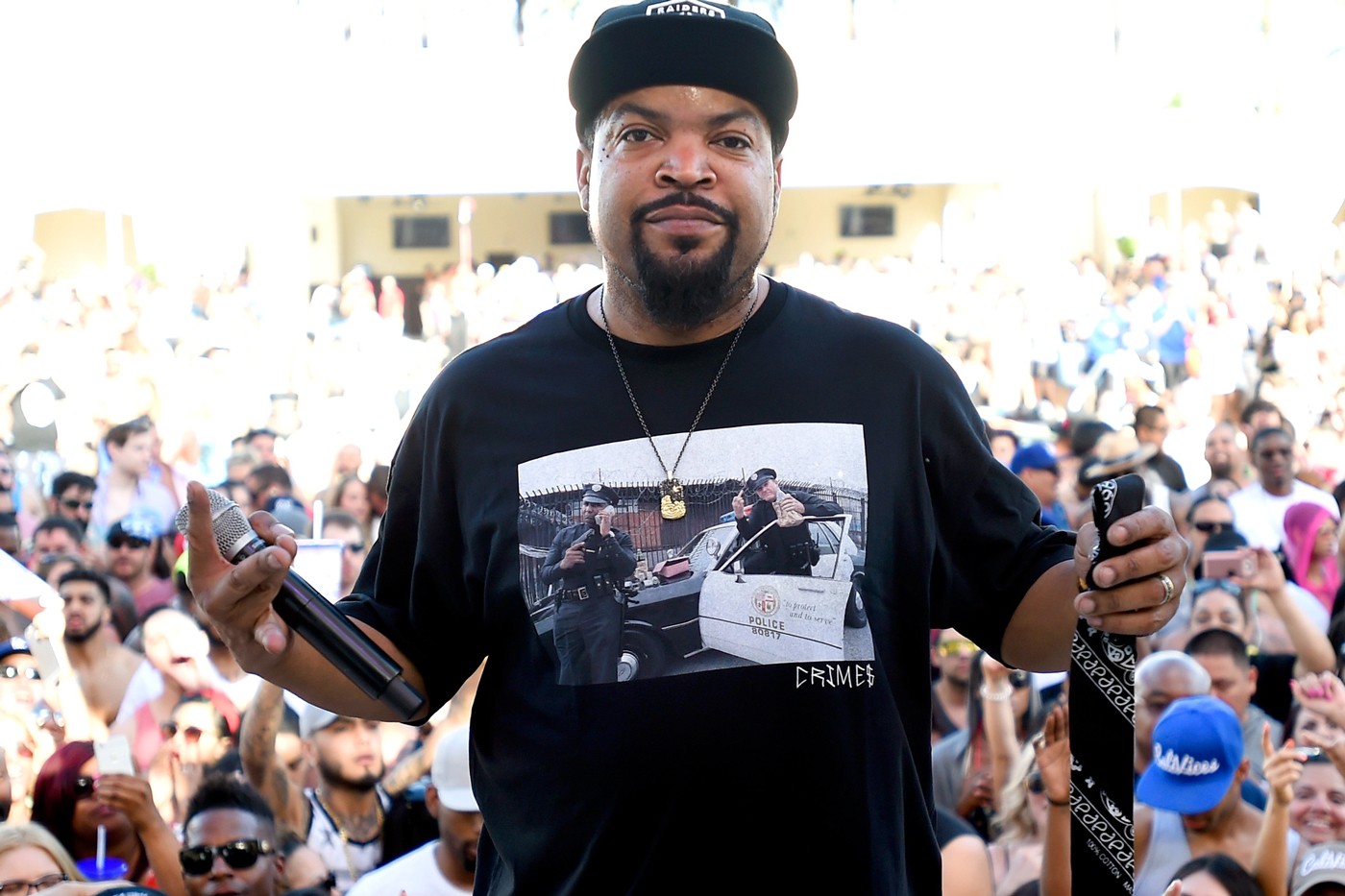 Feb 10, 2021, 00:14am EST — Ice Cube has dropped new song "Trying to Maintain." It's his first new solo music since the release of his 10th studio album, 2018's Everythang's Corrupt.
Just recently, Ice Cube was involved with some controversy when he met with Donald Trump as part of his Contract with Black America initiative. Though he has answered to it and time has passed, the legendary West Coast rapper is now back to the music.
Releasing a single titled "Trying to Maintain," Cube speaks on trolls, not fitting a formula and cancel culture. Listen below.
in recent news, Robinhood Sued After 20-year-old Commits Suicide Over False $730K Debt