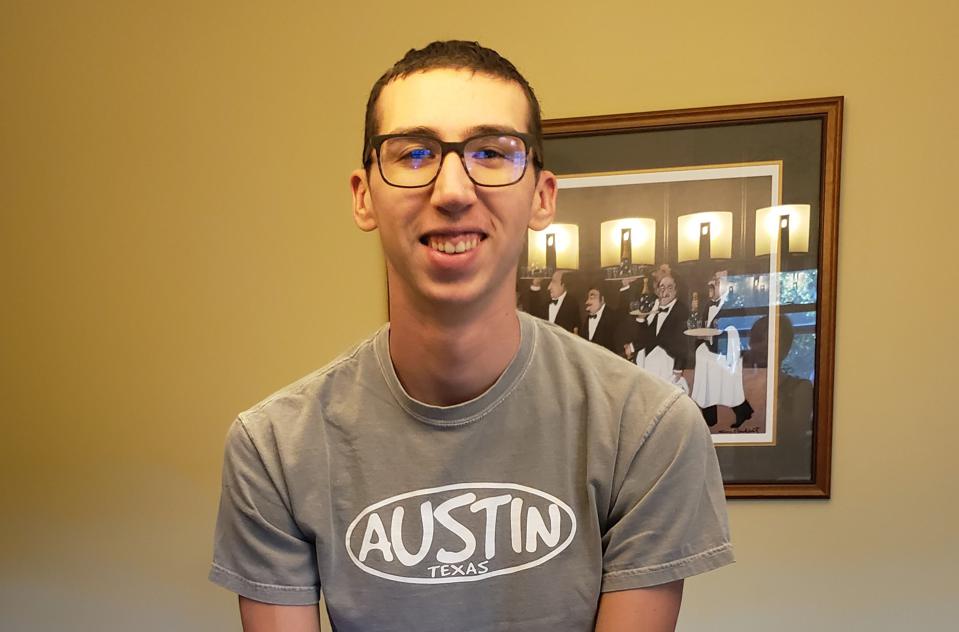 Feb 09, 2021, 04:59am EST — The parents of 20-year-old Alex Kearns filed a lawsuit against Robinhood, on Monday, accusing the company of wrongful death in their son's suicide last year.
According to the lawsuit, Kearns committed suicide by stepping in front of an oncoming train one day after Robinhood restricted his account over a $730,000 debt and required him to come up with nearly $179,000 by the following week. Alex's parents claim the initial notice was misleading and inaccurate, and Kearns tried contacting the stock trading app's customer service three times but only received a general response.
"How was a 20-year-old with no income able to get assigned almost a million dollars' worth of leverage?" asked Alex Kearns in his alleged suicide note. "There was no intention to be assigned this much and take this much risk, and I only thought I was risking the money I actually owned."
Alex's parents added that the suicide note ended with, "A painful lesson. F*** Robinhood." The day after his suicide, Robinhood allegedly emailed Alex to inform him that he didn't owe the large sum of money.
According to Forbes, Alex "had entered into a complex 'bull put spread' trade that he didn't fully understand. Forbes has since learned that the transaction involved 2,400 options contracts on IWM, an exchange-traded fund from Blackrock's iShares that tracks the performance of the Russell 2000 small cap stock index."
"Though Alex was merely a senior in high school when he opened an account with Robinhood and had little or no income, Robinhood determined he was qualified enough to enter into the world of trading sophisticated financial options," the lawsuit states. "Alex's account had held only about $16,000 before Robinhood allowed him to trade the put spread which actually controlled hundreds of thousands of dollars' worth of securities."
Alex's family hopes the lawsuit will influence Robinhood to offer better support to customers. For example, the company doesn't offer phone support to all customers, although it added it in limited cases in December 2020.
"We were devastated by Alex Kearns' death," said a Robinhood spokesperson. "Since June, we've made improvements to our options offering. These include adding the ability to exercise contracts in the app, guidance to help customers through early assignment, updates to how we display buying power, more educational materials on options, and new financial criteria and revised experience requirements for new customers seeking to trade Level 3 options."
Alex Kearns' parents are suing Robinhood for wrongful death, negligent infliction of emotional distress, and unfair business practices.
in recent news, Drake Stars In New State Farm Super Bowl Commercial