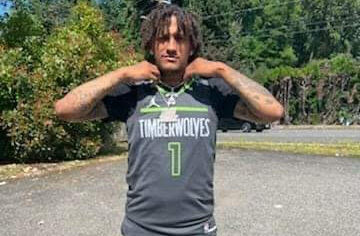 Minnesota rapper 2wo Timez sets out on a west coast tour with national recording artist Kirko Bangz. They're hitting cities like Tacoma, Washington, Lynwood, Washington, Portland, Oregon and Las Vegas, Nevada.
He recently released a new album titled Pain Never Heals and it's honestly one of the best albums out of the Twin Cities area.
2wo Timez has been on the fast track to fame in the music industry with him opening up for Lil Durk in Iowa and having been on tour with artists like NLE Choppa.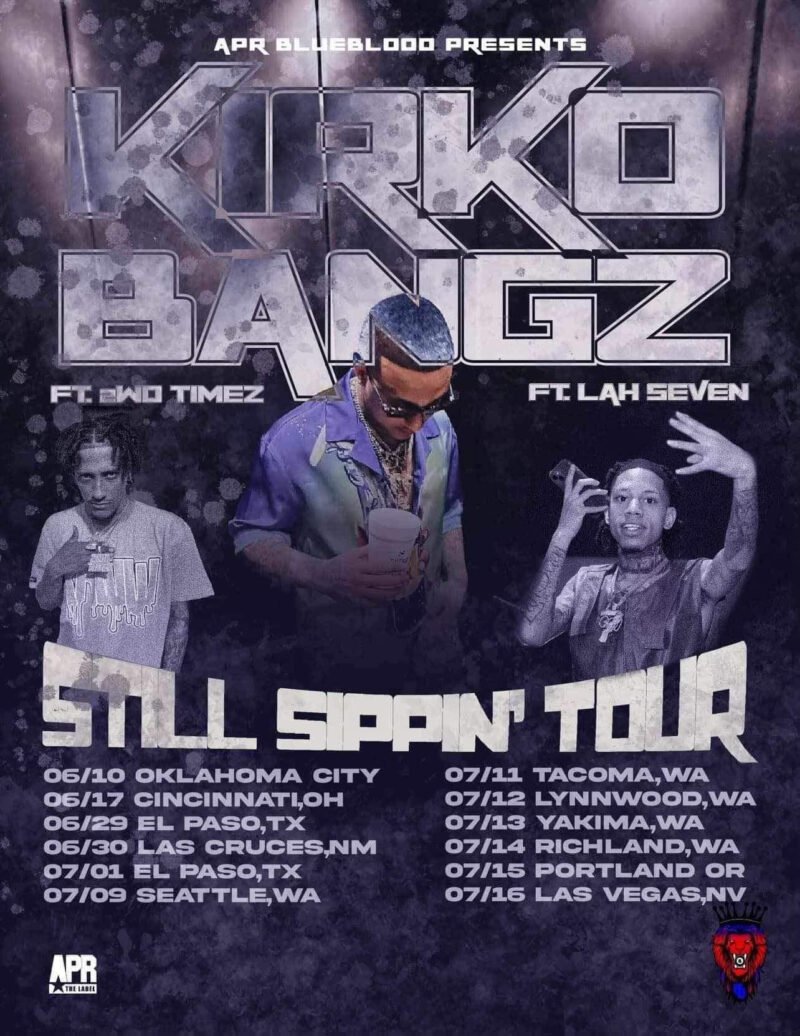 2wo Timez is signed to Guap Getta Boyz record label, an independent record label in Minnesota. They are currently working on a major distribution deal.
With well over 60 releases in his catalog you can definitely build a great playlist of 2wo Timez content and never get bored; with the storytelling skills of some of the greatest rappers before him there is no way he does not see success in today's current rap industry. 2wo Timez is not your average mumble rapper abusing autotune to hide flaws. This kid really delivers lyrical goods.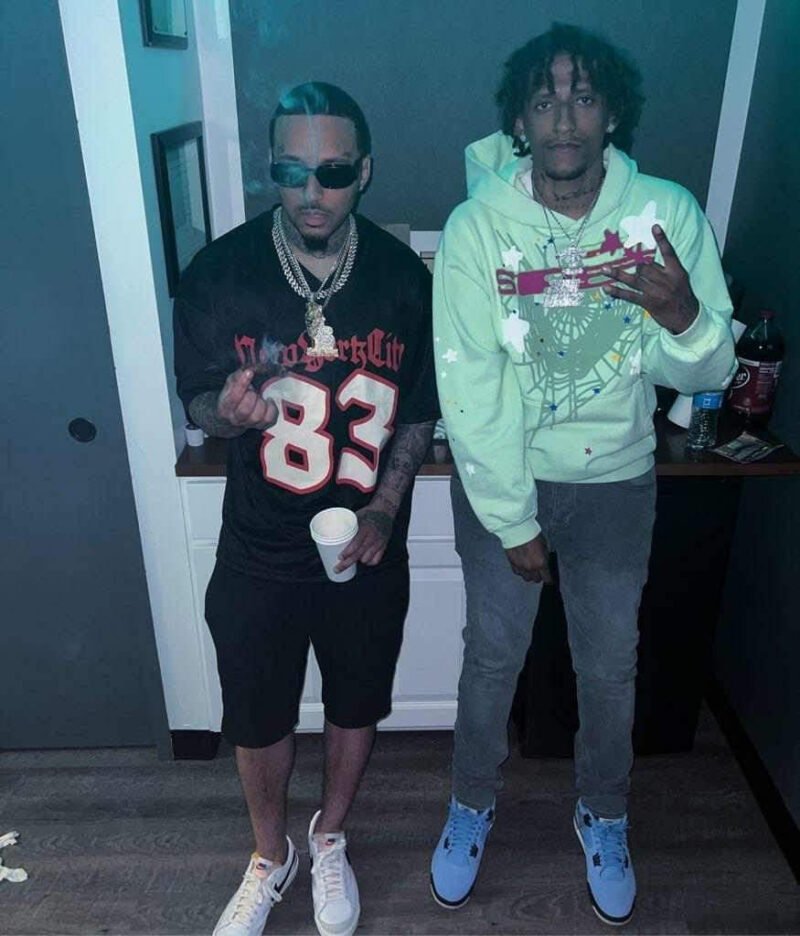 2wo Timez takes his wins the same way he takes his losses. He's about as humble as a successful young artist could be and with the financial backing from his team there is no way he could not leave a lasting impression on the current state of the rap music industry. When it comes to his current music catalog available, he leaves no stone unturned when he tells the story about urban life in the Twin Cities, Minneapolis and St. Paul. In fact, in one song, titled 26th and Morgan his lyrics are "Bitch I'm from the app north side pistol packing 26th and Morgan serving packs and carjacking riots in my city spin the block and toe tagging, investigators talking bout some murders I'm bragging, robbing ni..ggas, hit the mall and buy some fashion." We looked the Twin Cities up. The rapper 2wo Timez is what the streets call a real one.
2wo Timez's new single Saks Fifth with national recording artist REVII is a guaranteed viral hit.
IG: @2wo_timez_ggb