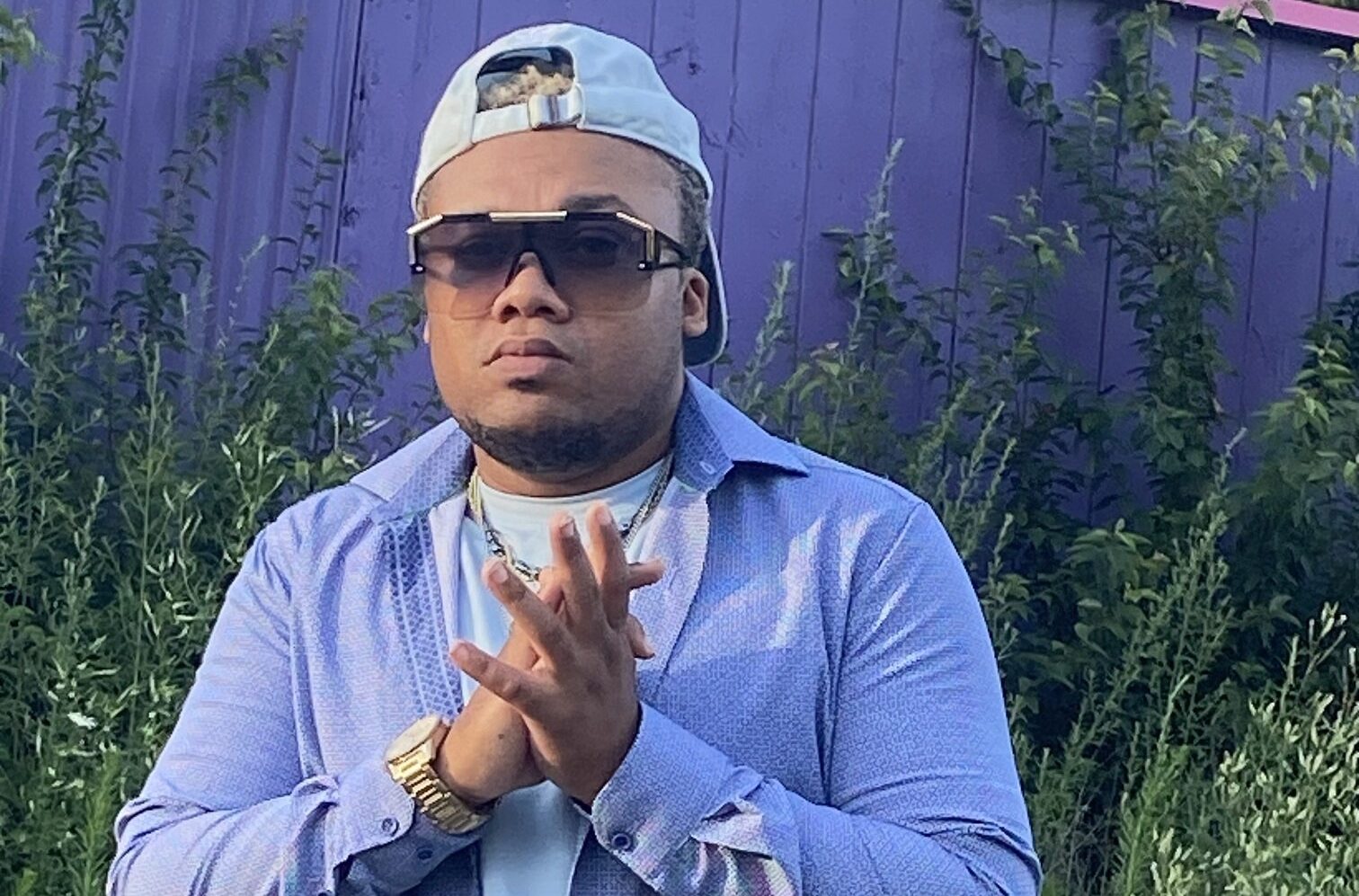 Shaquille Pinckney, age 29 has been breaking records all across Massachusetts, but more noted has been pushing the envelope within the North Shore. Being the most streamed independent hip-hop artist from the Lynn Mass, Mr. Pinckney is being looked at as the most active digital creator from that area. Averaging 11.7 million reach within every month and growing, his nearly appraised fame is mainly based on this large social media presence on Facebook.
As well as being a rapper Mr. Pinckney has been creating a moment to inspire, and to help users on the platform by posting powerful quotes, and inspiring content. With a total of 92,000 followers on his BandPage; soulmusicpoetry, and 40,100 followers on his verified public account "Shaquille Pinckney" he enjoys using his gift of words to impact people's lives. His next single "I've Been Waiting All Night" is set to be released sometime this Summer, on his upcoming latest unreleased album "February Nights" which is also set to be released sometime this summer. He's definitely on our radar of upcoming artist and he should be on yours, too.
Early Life
S.M.P is originally from Malden, Mass. He is of Jamaican and Haitian descent. S.M.P was raised by his grandmother, and mother. During his childhood, S.M.P struggled with English because he was born with a studdering disorder and been through speech therapy classes at an young age. Being an outcast he would practice on his writing, and spend most of his childhood writing poetry, and working on his speech problems through singing.
Personal Life
His mother nearly died during her labor with him, which resulted to him being born premature. He spoke about wanting to become a rapper at a young age after being inspired by musicians such as Eminem, The Killers, Snow Patrol, Nas, and Big Pun. S.M.P's late father, known as Donald Anthony Pinckney, who was a Boston Police Officer for over 20 years. He later left the family due to marriage difficulties.
Credit
SMP is the first hip-hop artist from The north Shore (Lynn, Mass) to be featured in the Boston Herald for his music. He is best recognized for his viral hit song "Best Day Ever" that reached 1.5 million views on Facebook in just a matter of a month in 2019. The song was showcased on Pinckney's hip-hop EP "Thank God" which was engineered by Grammy nominated, Beau Vallis. Followed by his sophomore album "Sage Mode" which has over 1 million streams across all platforms.