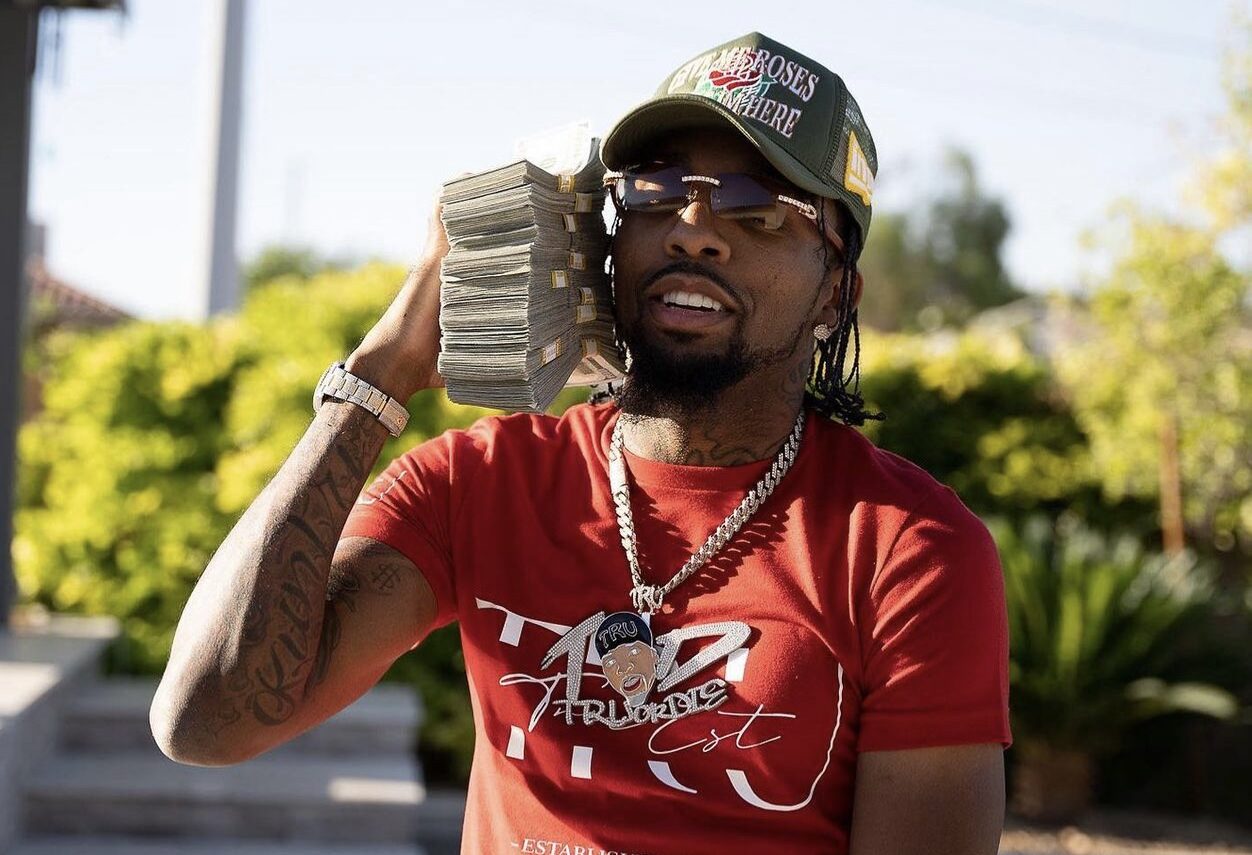 Hip-hop fans around the world are in for a treat as rising star Tru Hunnit and Baton Rouge rap sensation Fredo Bang team up on their highly anticipated collaborative single, "Ice Cold." With its recent release on all streaming platforms, the explosive track showcases the undeniable chemistry between these two talented artists and promises to captivate listeners with its raw energy and infectious beats.
The Dynamic Duo: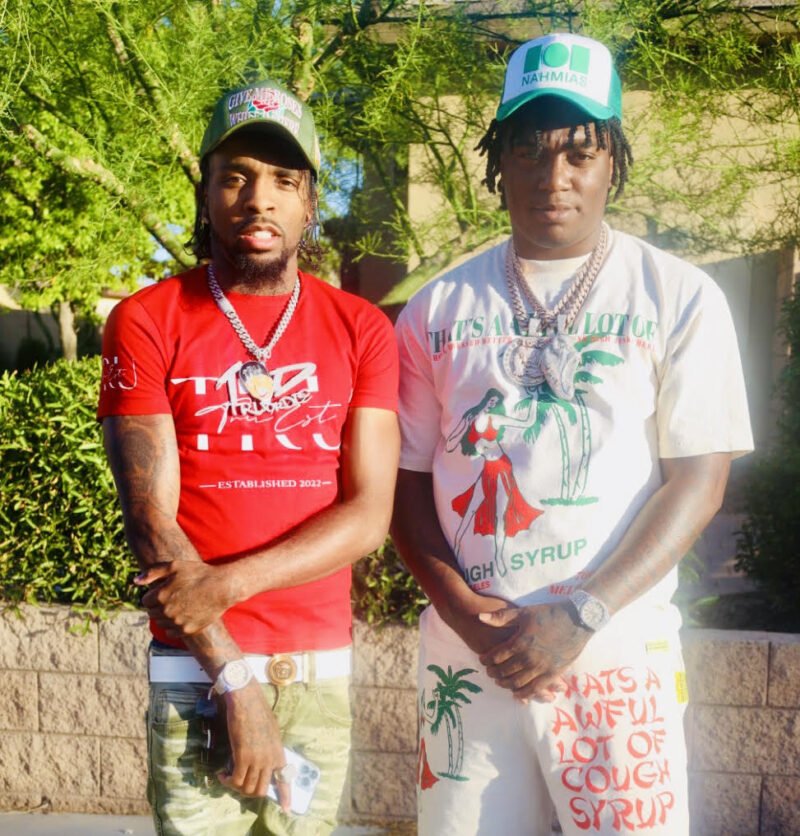 "Ice Cold" brings together the distinctive talents of Tru Hunnit and Fredo Bang, creating a hard-hitting anthem that demands attention. Tru Hunnit's raw lyricism, coupled with Fredo Bang's signature delivery, results in a powerful fusion of styles that will undoubtedly resonate with fans worldwide. This collaboration highlights the artists' ability to effortlessly complement each other's strengths, creating a captivating listening experience.
A Sonic Showcase:
In fact, "Ice Cold" is an intense and high-energy track that grabs the listener's attention from the first beat. With infectious melodies and an electrifying rhythm, the song serves as a testament to the artists' dedication to their craft. Tru Hunnit and Fredo Bang leave no stone unturned as they deliver hard-hitting verses. Showcasing their exceptional wordplay and storytelling abilities.
Anticipation for the Bang Man Tour 2023:
The release of "Ice Cold" comes at the perfect time. In doing so, it's generating even more excitement for the highly anticipated Bang Man Tour 2023, where Tru Hunnit and Fredo Bang will bring their dynamic stage presence and undeniable talent to venues across the United States and Canada. Fans can expect an unforgettable experience as these two artists light up the stage with their electrifying performances and showcase their undeniable chemistry.
 A Meeting of Artistic Minds:
Tru Hunnit and Fredo Bang's collaboration represents a meeting of two distinct voices from different regions of the hip-hop landscape. Their joint effort on "Ice Cold" showcases the diversity within the genre and highlights their unique approaches to music. Together, they create a sonic experience that pushes boundaries and showcases the power of collaboration in hip-hop.
A Promising Future:
With the release of "Ice Cold" and the upcoming Bang Man Tour 2023, Tru Hunnit and Fredo Bang are set to make a significant impact on the music industry. Their combined talents, dedication, and ability to connect with audiences promise an exciting future. As they continue to push the boundaries of their artistry, fans can expect more electrifying collaborations. As well as groundbreaking music from these rising stars. Don't believe me? Press play on the above mentioned sizzling single here at 24Hip-Hop! Lastly, let us know your thought in the comments.