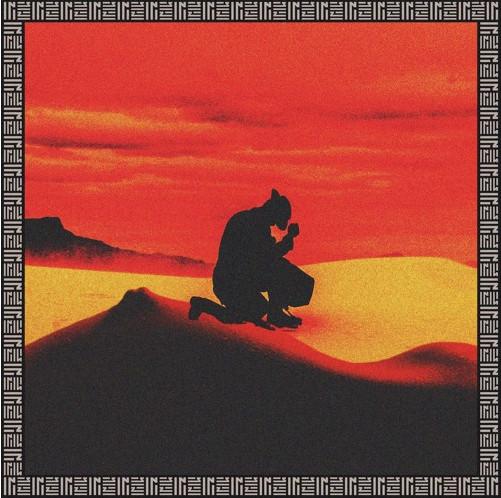 ZHU Ringos Desert Stream
ZHU Ringos Desert Stream – ZHU came through with the followup to his Ringo's Desert Pt. 1 project, which dropped in April. His latest release is a studio album entitled RINGOS DESERT.
The 14-track project boasts features by talented artists across genres. The previously-released track called "My Life" made the tracklist as well as "Light It Up." Tame Impala and TOKiMONSTA appear on each track respectively. Majid Jordan is also part of the mix, hopping on "Coming Home."
His sophomore LP builds upon the themes his fans relate to while exploring new sonic territories. The artist had previously expressed his intentions when it comes to crafting his music.
"Through music like this, people can figure out for themselves whether to deal with or whether they want to extract that feeling. For me, it's all about feeling. I resonate with the music that makes you feel a certain way. The message and all that is great, but the feeling is the core of live music. That feeling allows people to connect with these indescribable, intangible things that exist in life that they can't put to words."
ZHU Ringos Desert Stream