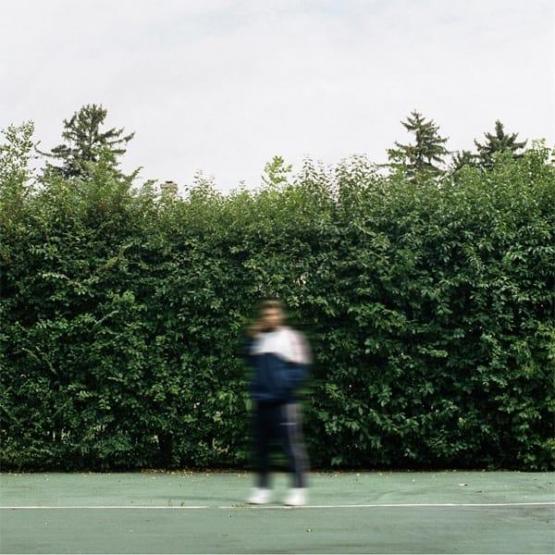 Joey Purp Quarterthing Album
Joey Purp Quarterthing Album – Following a few loose drops, teasing fans of his newest effort, Joey Purp has returned in full with this QUARTERTHING release.
A follow-up to 2016's iiiDrops mixtape, QUARTERTHING features strong looks from producers Thelonius Martin and DJ Khalil while supplying vocals from the likes of RZA and GZA to CDOT Honcho and Queen Key.
In conjunction with the release, Joey has also unveiled dates for a mini tour across five cities, including his native Chicago. Joey Purp Quarterthing Album
Things kick off on September 8th at Philadelphia's Electric Factory and wrap up on October 10th at New York's Mercury Lounge. Catch the full track list below and tune in.