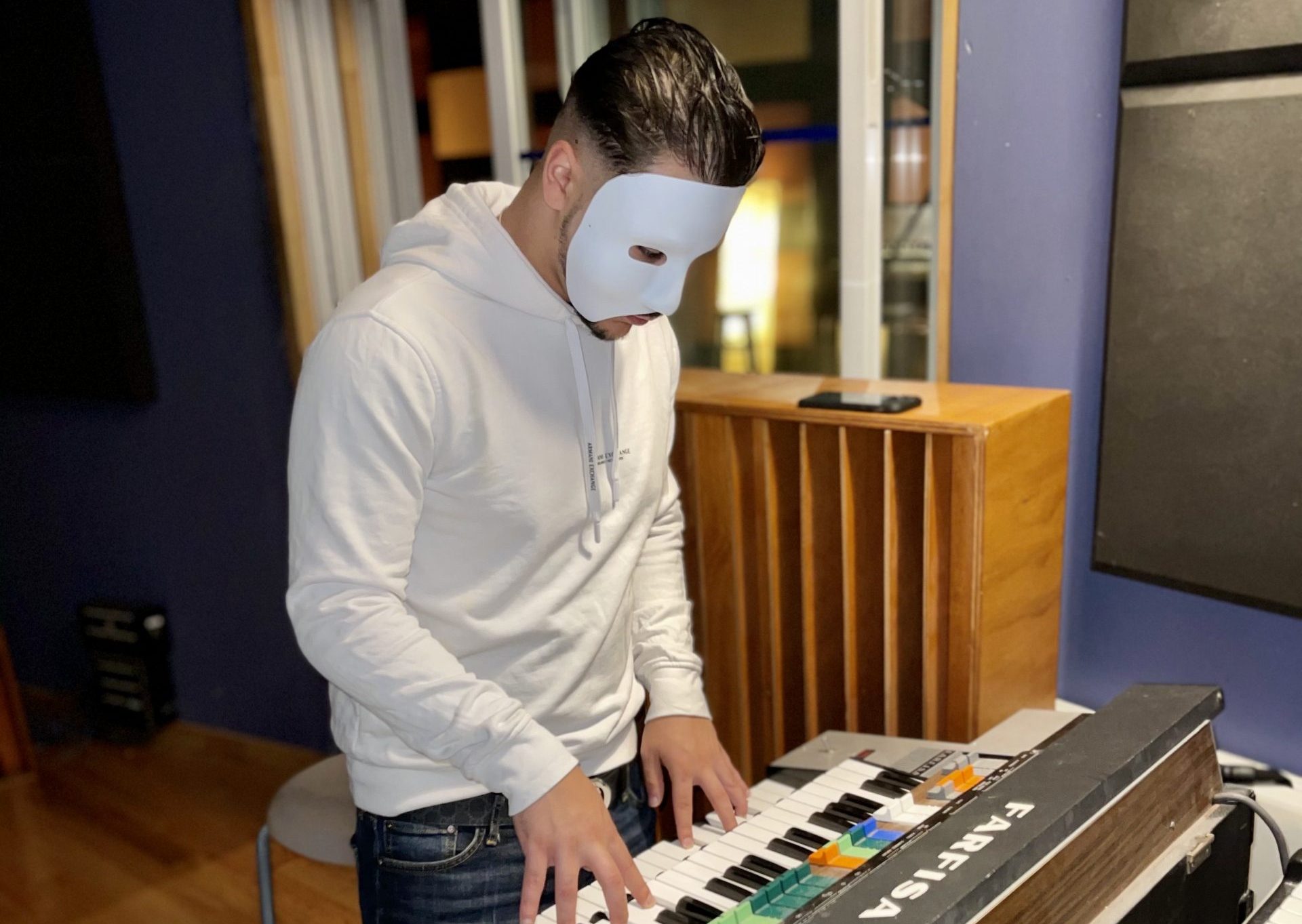 Canadian-based hip-hop artist ZakG is eager to take his career to new heights before 2021 slowly but surely comes to a close. He has spent the last few years dialing in his sound and now believes he is ready to take his career all the way.
His limitless amounts of talent and ability to make music over any type of beat is something that very few artists in his class have and he's using that to his advantage. Recently he released his latest single "Friends" and you should be sure to check it out.
"Friends" breaks down the reality of what it's like when you start to see success. ZakG has had people brush him off in the past and try to re-enter his life as if they've been friends since the beginning. He knows who the real ones are and who he is taking to the top with him. He doesn't have any more room at his table, and for those who have a seat, they're going to be eating well here soon.
"Friends" is some of ZakG's best work to date and a big move in the direction that he wants to take his career. He has made it clear that he has the talent to take it as far as he wants it, now it is all on him to get there. Be on the lookout for more from ZakG as he reassures you, he has plenty on the way.
Stream ZakG's "Friends" on Spotify:
Follow ZakG on Instagram: @zakg_tc