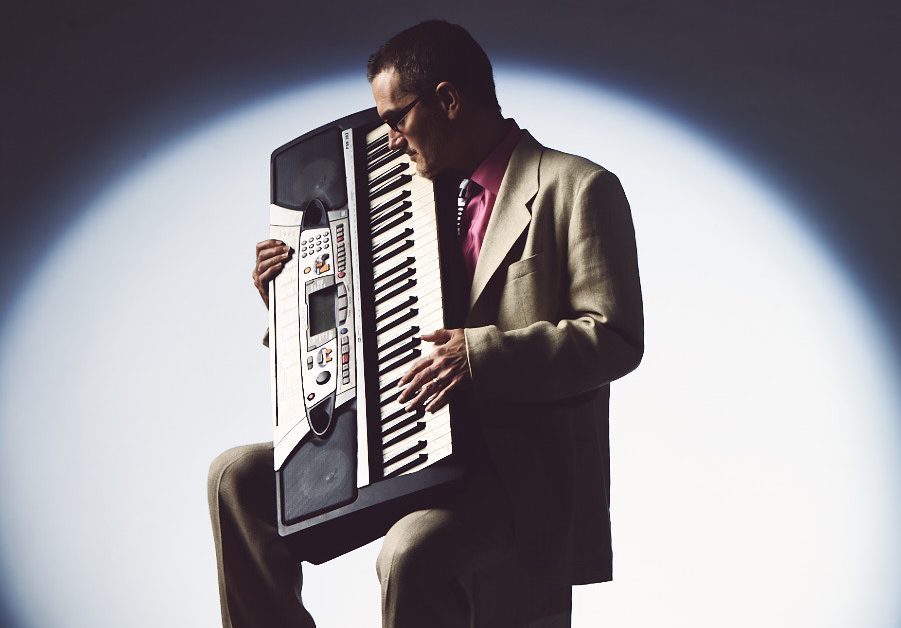 Coming from a family where music was a big part of their life, Munday Martin has been surrounded by music for as long as he can recall. His father, who was a top ten jingle singer in New York City, introduced Munday and his siblings to the art and he immediately fell in love.
Munday recalls days where he would leave school to fly out and perform and mentions how nothing was better than getting to do that. After a few years of battling addiction and putting his life back together piece by piece, Munday is now ready to get that feeling back and go all-in on his career as an artist.
In his endeavors to make it big time in the music industry, he recently released a new song titled "Silver Lining" and it showcases his talents as an artist. His harmonious flow and ability to captivate his audience with his unique word choice are second to none. It becomes clear in this song how natural the creation of music is for Martin and gives great promise for what's ahead. This is a classic that will surely stand the test of time.
"Silver Lining" is a big step in the right direction for Martin as he looks to progress his career. He shows he has what it takes and now it is all but a matter of getting his music in front of the right ears. Be sure to keep your eyes peeled for Munday Martin as it is far from the last time, you'll be hearing his name.
Stream Munday Martin's "Silver Lining" on Spotify:
Follow Munday Martin on Instagram: @mundaymartin