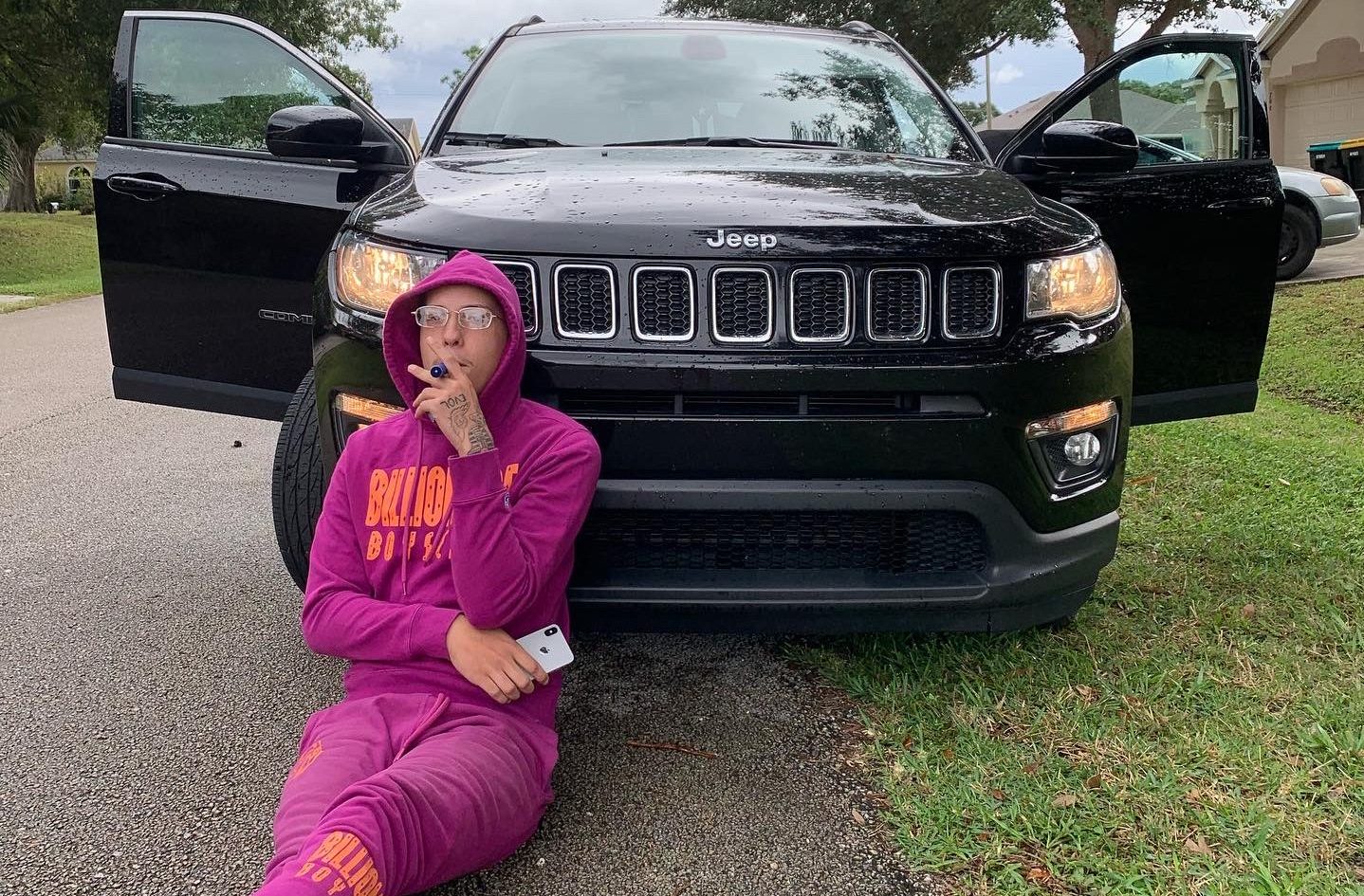 Yung Tae Tha Don is definitely an artist that needs to be signed in hip-hop today , especially with his consistency releasing banger after banger in 2021.
The 21-year-old Deamonte Brown a.k.a "Yung Tae Tha Don" Originally from Albany, New York & currently residing in Palm Bay, Florida has been making music since he was 17 & doesn't plan on stopping anytime soon.
This new hot artist has been generating a bit of a buzz for himself lately after dropping music video's like "All Facts" & "IDGAF" within a 2 month span. In 2019 he dropped "OO LA LA" which gained him 10k streams easily & was definitely a song that had the city talking about him. That song is currently out now on all platforms & he just recently released a joint song with Mozzy Smoke called "Watch Out FREESTYLE" on YouTube & SoundCloud
He's currently working on building his catalog & trying to network with anybody he can. Meanwhile listen to the hot new "Watch Out" freestyle & witness his upcoming sound for yourself.
Connect with Yung Tae Tha Don on social media for updates on new music, videos, and more; @yungtaethedon