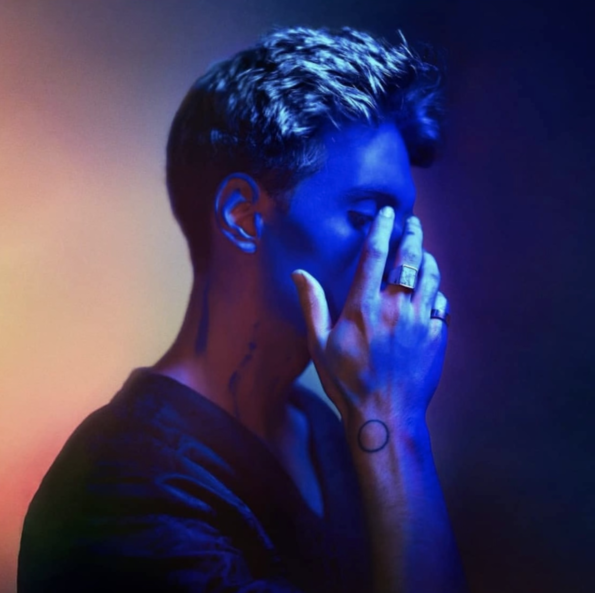 The beginnings of house music may be found in a variety of places. Some say that Miami is the birthplace of house music since it has several parties throughout the year. Others might disagree. Listening to DJ Metamp's new song "Endless Energy" in every setting has the potential to transport us back in time.
"Endless Energy" is a tribute to the original musical style. It is not, however, a carbon replica of what has come before; rather, it respects the records of the past while adding Metamp's own flavor to them. As a consequence, while retaining the core of dance music, the music is joyful, engaging, and calming to listen to.
DJ Metamp, a relative newbie to music creation, has established a name for himself by giving his listeners exactly what they want. Everyone wants a fresh perspective, a distinct approach to music. Metamp defies expectations by revealing his genuine identity. Fans weren't sure what to make of "Endless Energy" at first, but they've grown to appreciate its beauty.
To listen to more of Metamp's tunes on Spotify, go here:
https://open.spotify.com/artist/6AVLL6j6AkxOSzPsMyd6Qw?si=fEQ4kezrRE6yZFk_GGlo3g&nd=1
More info about DJ Metamp may be found at