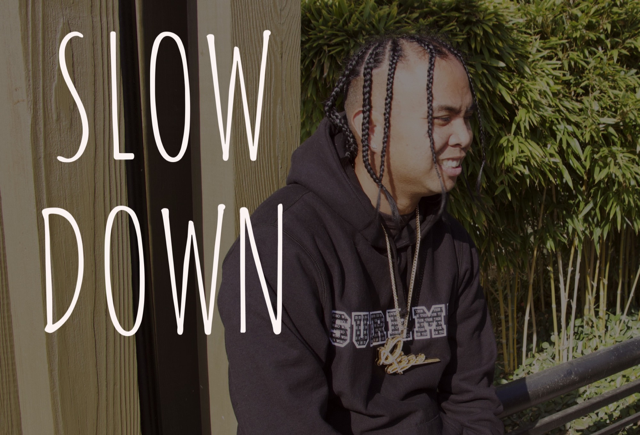 In the dynamic realm of hip hop, where artists constantly reinvent themselves and push creative boundaries, Yung Rizzo stands out as a force to be reckoned with. As the curtains rise,, this enigmatic artist is not only gearing up for the release of a highly anticipated new album but is also making waves in the business world with exciting entrepreneurial ventures.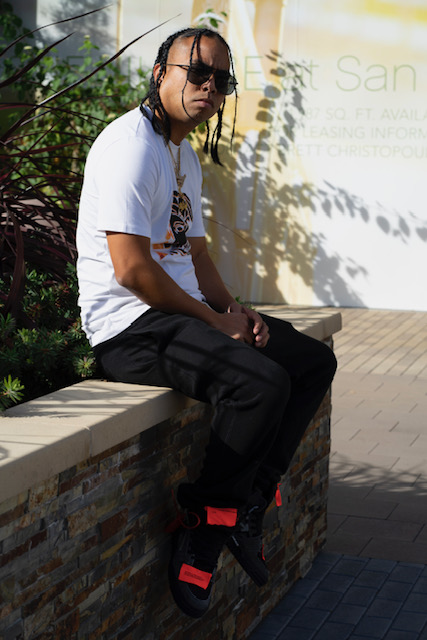 Known for his lyrical prowess and charismatic stage presence, Rizzo has been a prominent figure in the hip hop scene since his debut. With a string of successful releases under his belt, he has consistently demonstrated his ability to evolve while staying true to his roots. Fans are eagerly awaiting his upcoming album, which promises to showcase a new chapter in his musical journey.
Sources close to the artist reveal that Yung Rizzo has been diligently working on the album, collaborating with top-tier producers and fellow artists to create a sound that transcends conventional boundaries. The album is expected to be a blend of introspective lyrics, infectious beats, and innovative production—a testament to Yung Rizzo's commitment to pushing the envelope and delivering a unique auditory experience.
Yung Rizzo's success extends beyond the music charts. His ability to connect with fans on a personal level and address universal themes in his music has solidified his status as a cultural influencer. As he prepares to unveil his new album, Rizzo's not just releasing music; he is contributing to the cultural dialogue and shaping the sound of the future.
As fans eagerly await the release of the new album, the artist's recent triumph with "Slow Down" serves as a prelude to what promises to be a monumental year. Yung Rizzo's ability to navigate the ever-shifting currents of the music industry while staying true to his unique voice positions him as a key player in the hip hop landscape. As the artist continues to evolve and push creative boundaries, fans can expect nothing short of a musical masterpiece that reflects the depth and artistry of Yung Rizzo's craft.
Instagram: www.instagram.com/yungrizzo
Twitter: www.Twitter.com/yungrizzo