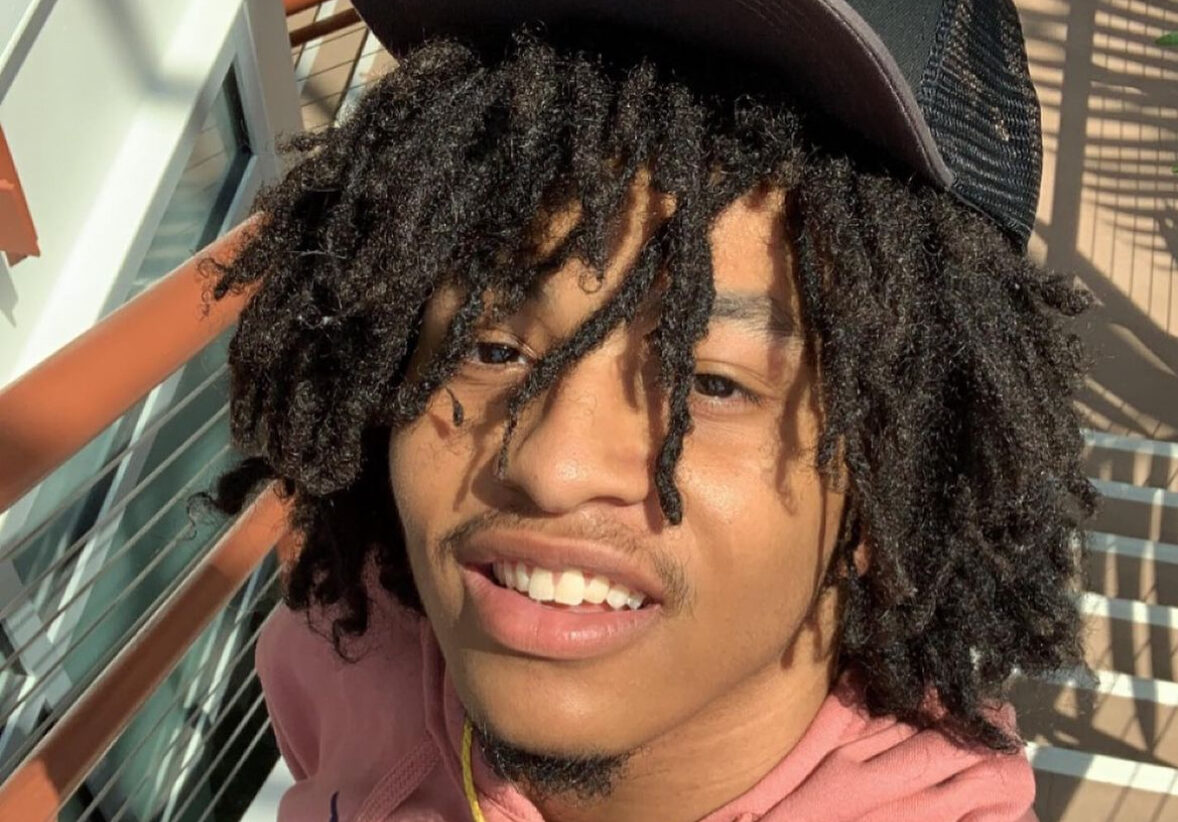 In the ever-evolving world of music, artists who can seamlessly blend genres and create unique sounds are often the ones who capture our attention. One such artist is Itzyaboimal, whose latest release "FANNED OUT" showcases his vibrant and versatile musical style. With a growing following on social media platforms and a thriving community called "theunitedunderground," Itzyaboimal is determined to make his mark in the industry.
Itzyaboimal is not confined to a single genre; instead, he fearlessly explores various musical styles, creating a diverse and captivating body of work. His latest release, "FANNED OUT," is a testament to his ability to blend different genres seamlessly. From infectious beats to thought-provoking lyrics, Itzyaboimal's music resonates with listeners on multiple levels.
With 2,000 followers on Instagram and counting, Itzyaboimal has successfully cultivated a dedicated fanbase. Through his social media presence, he shares snippets of his creative process, behind-the-scenes moments, and updates on upcoming projects. Itzyaboimal's Instagram account (@itzyaboimal) serves as a hub for his fans to connect with him and stay updated on his musical journey.
The United Underground:
Itzyaboimal's passion for collaboration and community-building led him to create "theunitedunderground." This platform has gained significant traction, boasting over 9,000 followers on Instagram and more than 9,000 members in its united discord. The United Underground provides a space for artists to connect, collaborate, and showcase their talents. Itzyaboimal's vision is to create a supportive environment where artists can thrive and reach new heights in their careers.
Itzyaboimal's dedication to his craft is unwavering, and he plans to continue pushing the boundaries of his music. With a desire to engage a wider audience, he aims to captivate listeners with his unique sound and thought-provoking lyrics. Itzyaboimal's determination to make it as an artist is evident in his relentless pursuit of music.
Follow Itzyaboimal on Instagram: https://www.instagram.com/itzyaboimal
Join the United Underground community on Instagram: https://www.instagram.com/theunitedunderground