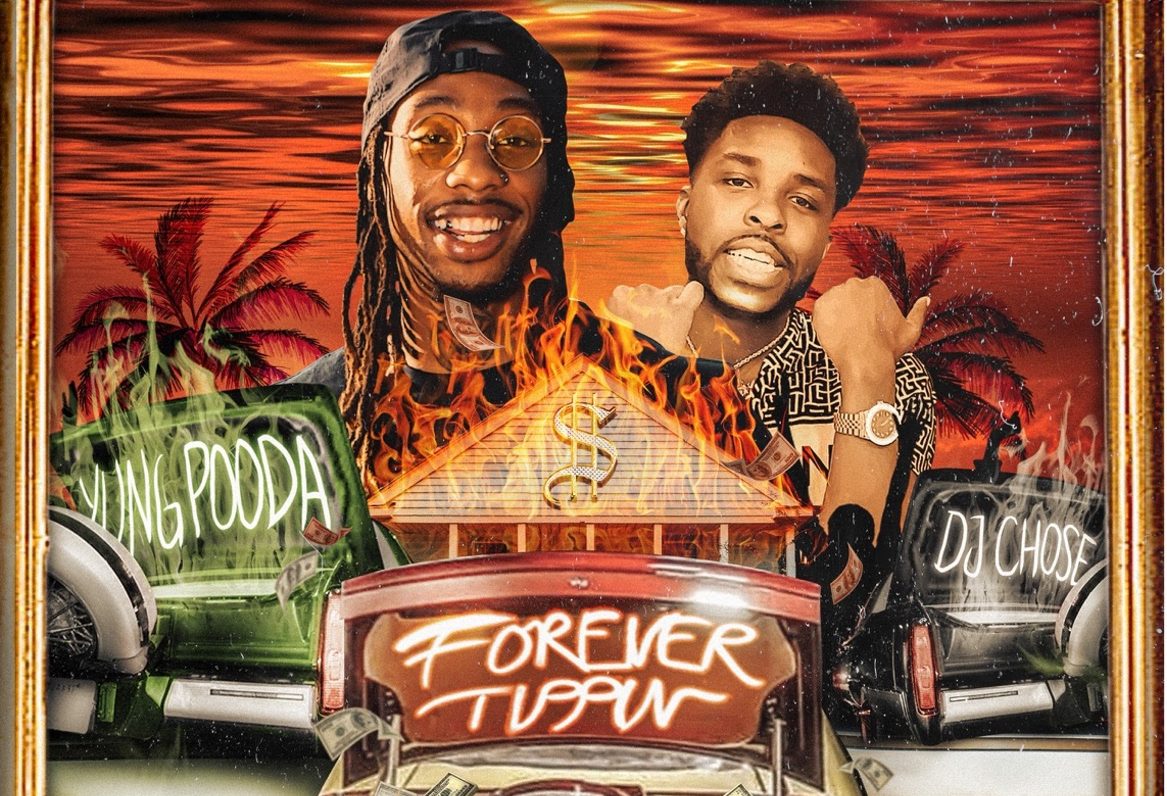 (New York, NY – September 16) – This week, Houston-based rapper Yung Pooda gains new ground as a Billboard charting artist with his latest release, "Forever Tippin," featuring rapper/producer DJ Chose. The track, which has steadily made a mark across radio, social channels, and more, has now achieved a Top 30 ranking on Billboard's Mainstream R&B/ Airplay Charts.
Since the summer release, the Texan rapper has amassed a significant number of wins under his "Forever Tippin" reign, including #1 Added Record at Urban Radio, feature on Spotify's Out The Mud editorial playlist, Apple Music's The Plug/ Baseline editorial playlist, Tidal's New South editorial playlist, #1 Most Shazamed Indie artist, Top 20 most Shazamed song in Houston status and more.
"Forever Tippin" is a reworking of the classic 'Still Tippin' by Mike Jones, Paul Wall and Slim Thug—who makes a cameo appearance in the riveting "Forever Tippin" video directed by famed director Mr. Boomtown who also directed the original "Still Tippin" video. The video is currently Yung Pooda's most viewed with over + 3.7 million views via YouTube.