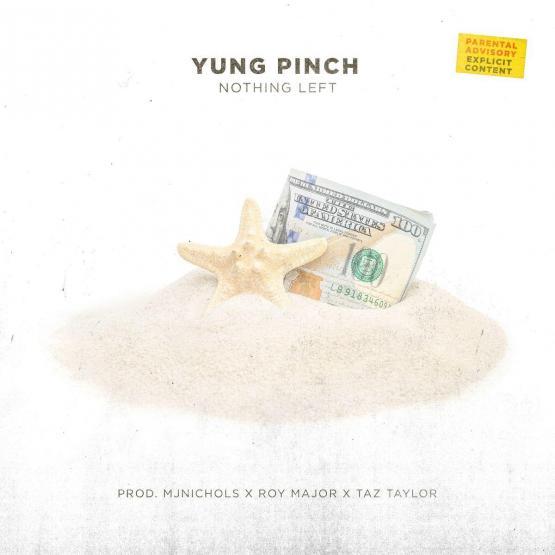 Yung Pinch Nothing Left Stream
Yung Pinch Nothing Left Stream – Over the past few weeks, Yung Pinch has been rolling out a new track every week as part of his #4EverFriday series, and thankfully for fans he doesn't look to be slowing down either.
Following releases like "Deeper Than The Ocean," "This My Wave," & "Castaway" to name a few, the rising West Coast artist decides to keep his foot on the gas and share another offering today called "Nothing Left."
Available on iTunes, take a listen to the MJ Nichols, Roy Major, and Taz Taylor-produced record and let use now what you think. If you wish to see Pinch live in person you're in luck, Yung Pinch Nothing Left Stream
the LA artist just announced yesterday that he's about to hit the road this winter for the "Lost At Sea" Tour, which you can peep dates for right here if interested.