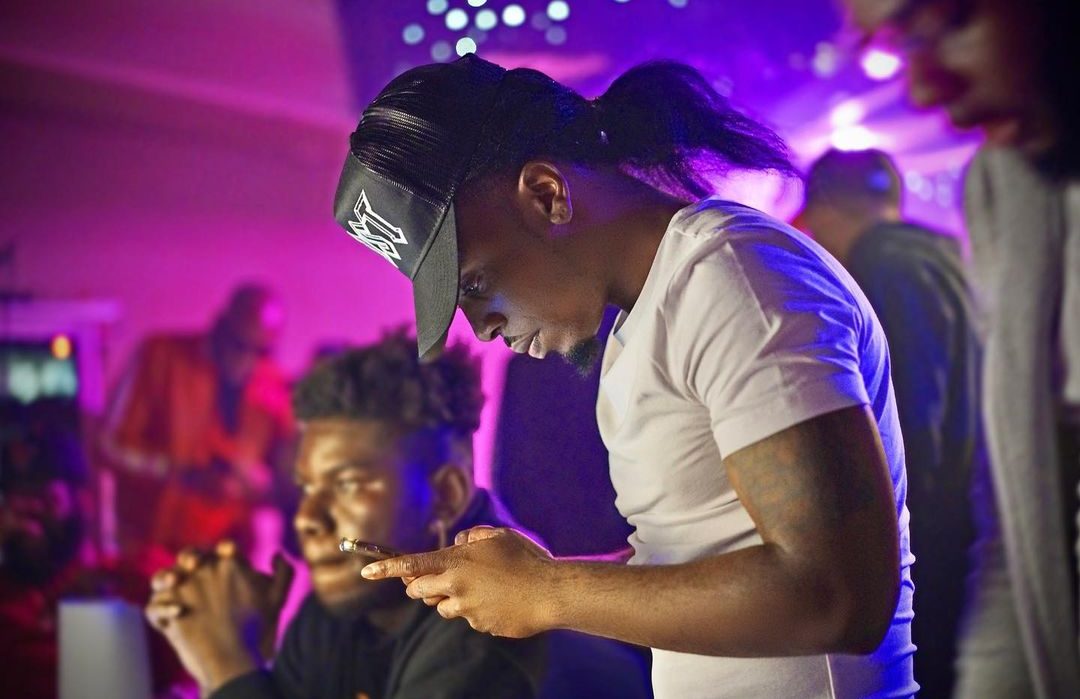 Superstars are born and not created. Superstars understand their life purpose from inception and possess unshakeable faith in themselves. Superstars walk the earth with a divine light to their destiny. People witness their talent and anoint them as icons amongst human society.
They influence every aspect of pop and mainstream culture.
WallStreet, Blue Chip companies, politicians, professional athletes, and world leaders leverage their mass appeal for financial dominance. The entire world is watching Rolling Loud in Miami. I'm standing in a sea of people at the Hard Rock Stadium, watching Travis Scott destroy the stage and mesmerize thousands of people.
Travis Scott is a superstar, and his music has an entire stadium of people screaming "Travis Marry Me," "Travis, I love you," "Travis OMG," and "Travis Scott, you're a God." Travis Scott is '29' years old with millions of fans, and he hasn't reached his career peak. Music is God's universal language, and rap culture is the world's #1 music genre.
Major Recording Artist/Entrepreneur Yung Cassius is an undisputed superstar. Offstage he's ultra-humble, consummate professional, high-energy, and possesses an intricate measure of poise. On stage, Yung Cassius's persona transforms into 'Incredible Hulk,' and he emits high-frequency electricity, which polarizes crowds.
Yung Cassius's skillset enables him to go from sexy R&B to classic Hip-Hop records without compromise. Yung Cassius's brand meteoric rise to success is well documented and illuminates his relentless work ethic.
Yung Cassius's music catalog surpassed 2,000,000 streams in 2020 and continues to thrive in 2021. Yung Cassius's latest release, 'Brand New,' is another radio smash currently in heavy rotation in multiple FM radio markets.
Yung Cassius is CEO of J5 productions, which includes multiple multimedia companies. Yung Cassius is a Global Advocate of RADIOPUSHERS.
RADIOPUSHERS is a boutique branding monetization agency for entrepreneurs and artists.