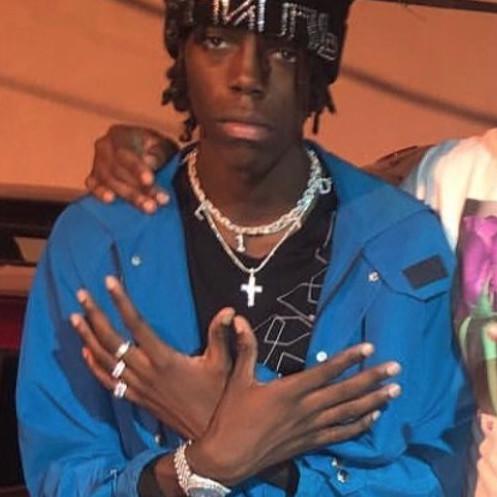 Yung Bans Raf Ricky Stream
Yung Bans Raf Ricky Stream – Yung Bans has been pretty hit or miss lately. The young artist caught a wave and intrigued people as one of Future's protégés.
With his self-titled mixtape series now complete, the intrigue is back as we wait to see how Bans will re-introduce himself to the world. Yung Bans Raf Ricky Stream
So far, it's looking like he's embracing what got him into the spotlight in the first place, snapping over a Mexiko Dro beat for "Raf Ricky," a track he writes is the return of "Old Bans."
This is the best we've heard the Atlanta rapper sound in a while as he returns to the basics, flowing smoothly about his designer clothes and diamonds around his neck.
With a collaborative effort on the way with Trippie Redd, this is a decent step to where Bans wants to be. How does this sound compared to his other tracks?