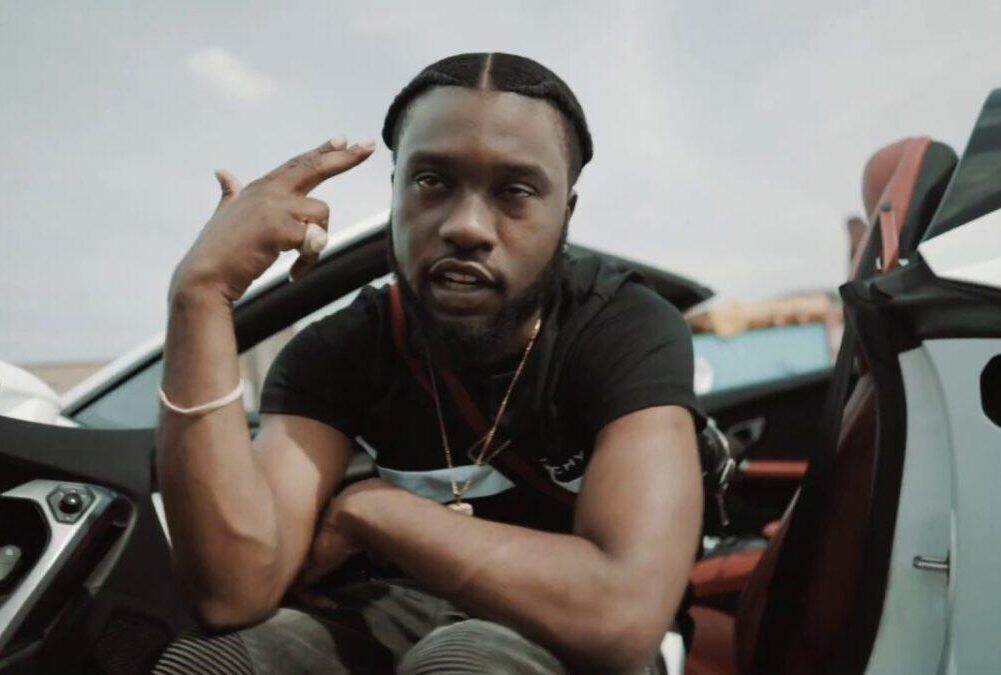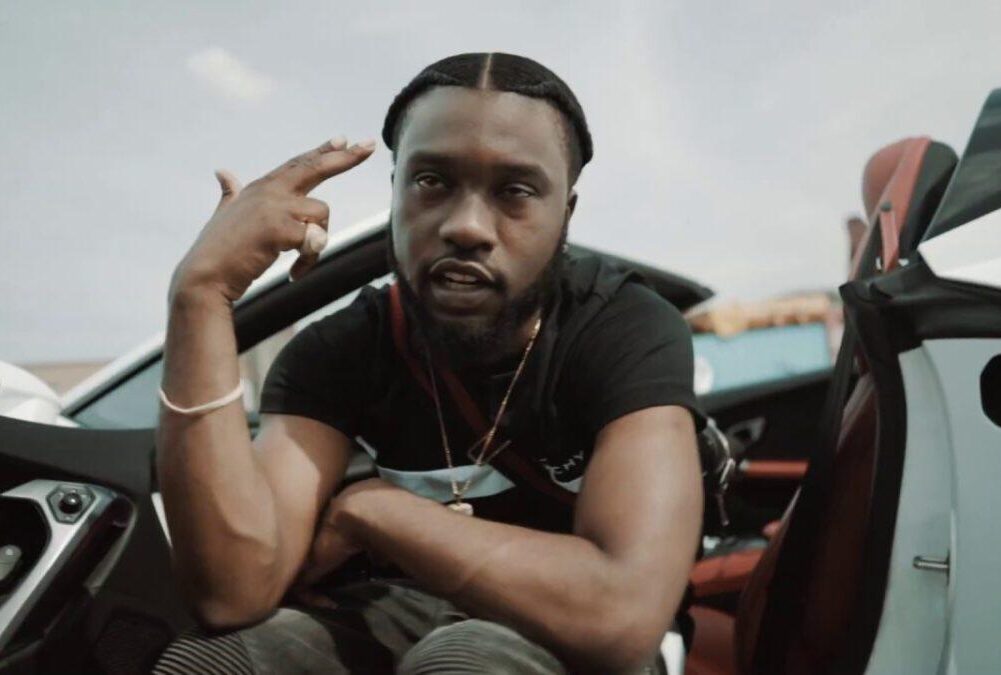 Our Weekly segment returns with the newly released Gustavo Guaapo video for "Incredible," co-directed by Guaapo and Orazio.
The newcomer entered the Toronto scene with his single "Cardio." He quickly followed it up with the Casper TNG-assisted track "Familiar," which has been streamed 83.8K times to date.
Since the release of the "Incredible" single, the song has accumulated over 33K streams on Spotify and has been well received by fans. The Andretti-produced track finds Guaapo giving viewers a glimpse of his lifestyle and story.
Check out the video for "Incredible" and more of his singles below.