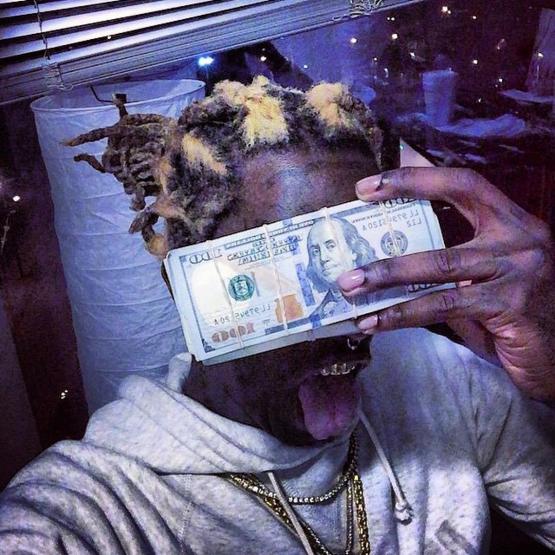 Young Thug My Choices and Drug Lord Song
Earlier this weekend, a new Young Thug track surfaced entitled "Massacre." The track was believed to of been from his JEFFERY recording sessions, as many are still waiting for an update on his Barter 7 project.
Well, more cuts have emerged this week, as a few previous teased tracks from his SUPER SLIMEY and Slime Season sessions have emerged.
Below, you can peep "My Choices" with Offset, "Still" featuring Quavo and "Drug Lord" alongside Future.
https://youtu.be/kVuAZtOIKj4
https://youtu.be/3DMw-JKDNWo
https://youtu.be/nowFTMcZ7MQ