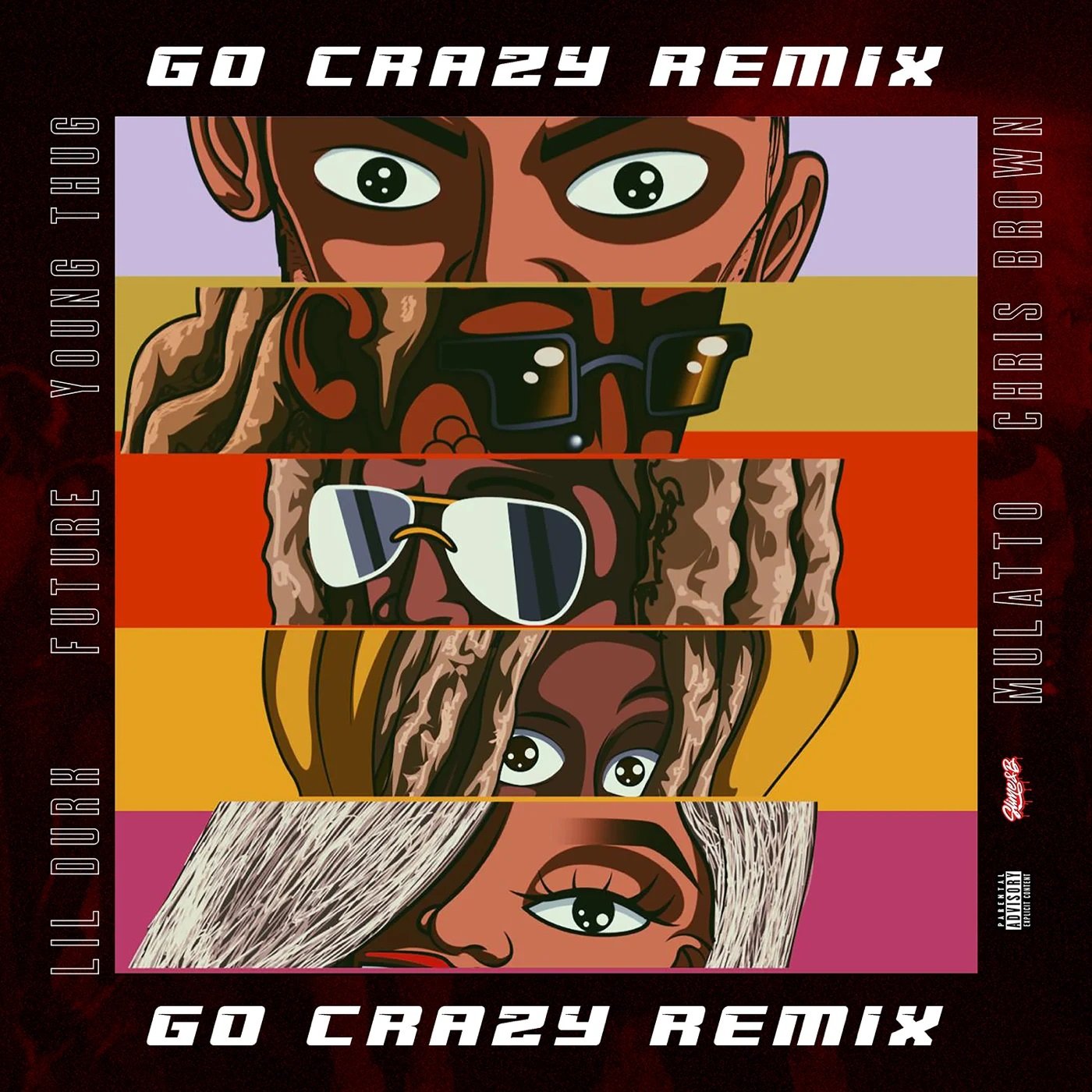 Feb 21, 2021, 15:57pm EST — Chris Brown, Young Thug 'Go Crazy Remix' Future, Lil Durk, Mulatto song, is the surprise drop after their Slime & B 2020 project. One track we weren't expecting this week, was the official remix to "Go Crazy."
The original version came out last May as the lead single off Brown and Thugger's 13-track joint mixtape Slime & B, which boasted features from Gunna, Too Short, E-40, and more. The song reached No. 5 on the Billboard 100 and has remained in the Top 10 for some time now. Last year's "Go Crazy" was also given a video treatment.
Chris is now readying his 10th studio album Breezy, while Thugger's Young Stoner Life compilation Slime Language 2 is due soon. Below, you can listen to the updated version with Future, Lil Durk and Mulatto.
in recent news, HBO's 'Mortal Kombat' Movie Surprisingly Looks Great