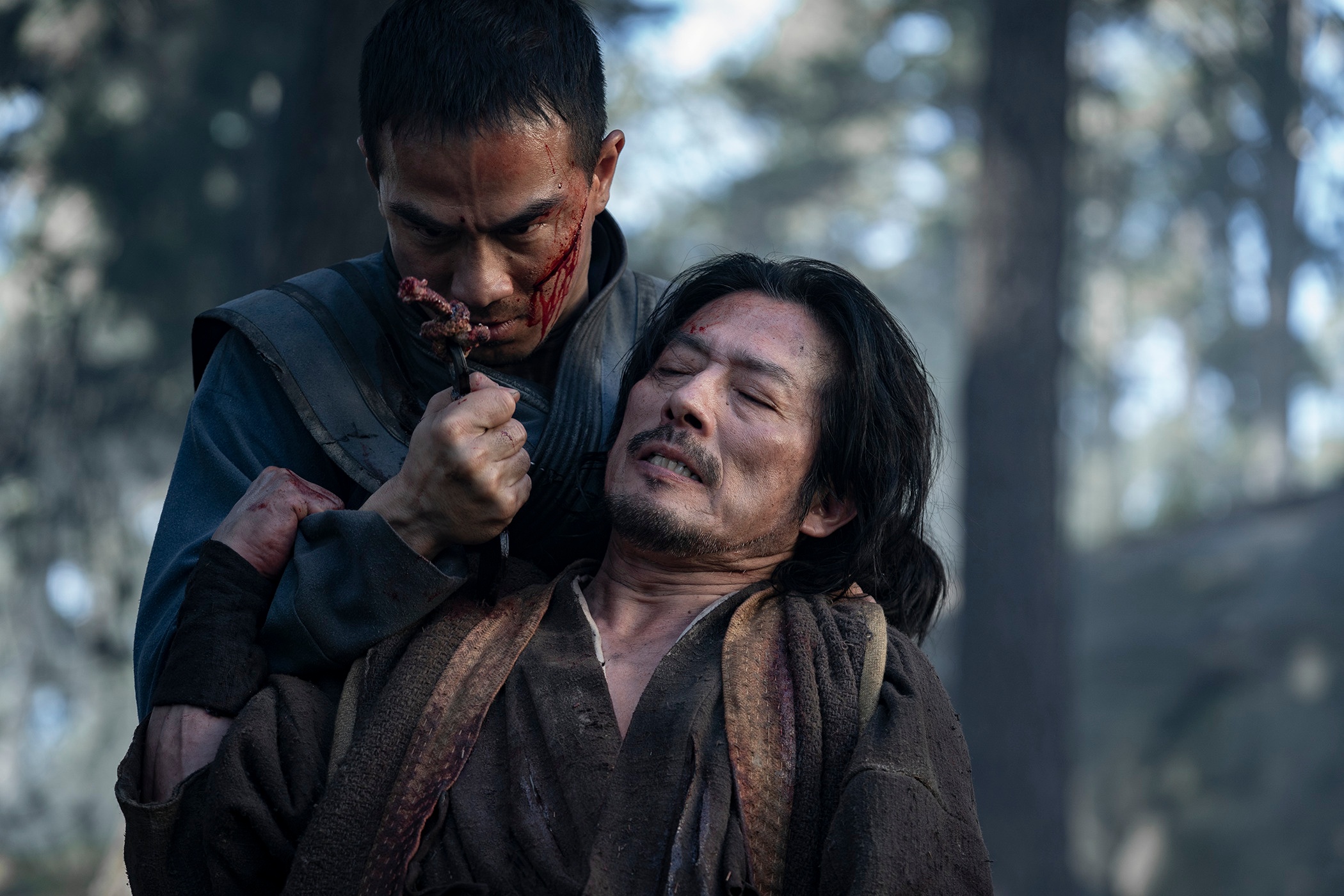 Feb 19, 2021, 12:29pm EST — HBO 'Mortal Kombat' 2021 movie trailer, arrives ahead of the big theatrical and streaming release out this April 16th. For the first time in nearly 25 years, Mortal Kombat is returning to live-action, with a new film this spring.
This week, HBO MAX revealed the official trailer for their upcoming 2021 Mortal Kombat movie, which is directed by Simon McQuoid.
The new blood, guts and fatalities will be an all-new franchise reboot, having no connection to either film from the '90s. To be completely honest, we had no expectations for the project and are legitimately shocked at the finished project.
Below, you can get reacquainted with Lui Kang, Scorpion, Sub-Zero, Raiden, Sonya Blade, Jax, Kano, Kung Lao, Kabal, Nitara, Sisi Stringer and Shang Tsung.