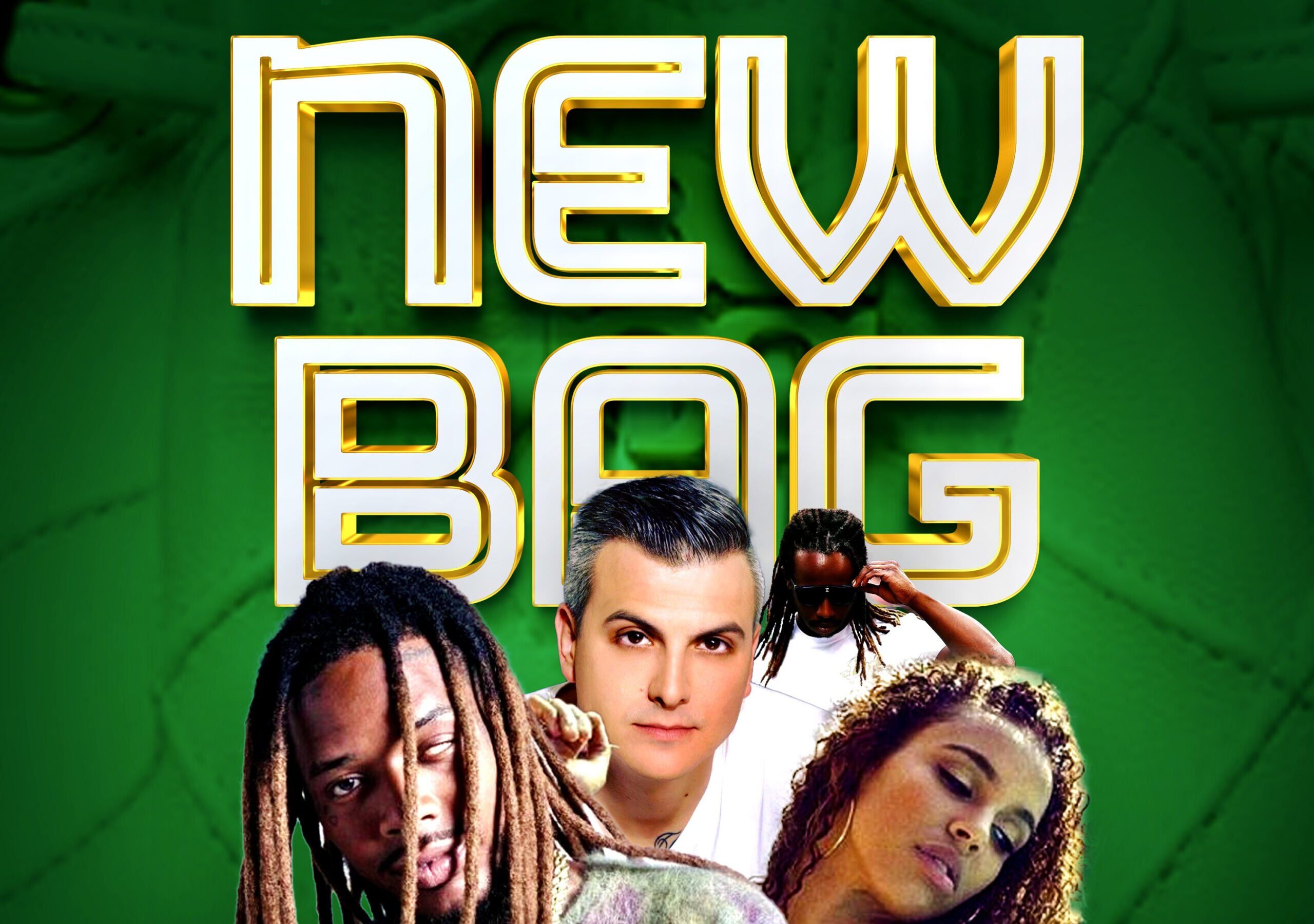 In an awe-inspiring display of resilience, multi-platinum artist Fetty Wap is proving that nothing can silence his passion for music. Despite his recent prison sentencing, Fetty Wap joins forces with rising star Young Grey to release their catchy new single, "New Bag," available now on all streaming platforms.
Fetty Wap, known for chart-topping hits like "Trap Queen," "679," and "My Way," has captured the hearts of fans worldwide with his signature sound. Even during challenging times, the New Jersey native is determined to keep the music alive and continue connecting with his devoted fanbase.
"New Bag" is a testament to Fetty Wap's unwavering dedication to his craft. Teaming up with the incredibly talented Young Grey, whose star is rapidly on the rise, the duo delivers a track that effortlessly blends catchy melodies with powerful lyrics. The song is already generating buzz for its infectious beat and captivating verses.
Young Grey, an emerging force in the music industry, is excited to collaborate with Fetty Wap on this project. "Working with Fetty has been an incredible experience," Young Grey said. "His commitment to music and his fans is truly inspiring, and I'm honored to be a part of 'New Bag.'"
Fans and music enthusiasts can now stream "New Bag" on all major music platforms, including Spotify, Apple Music, Amazon Music, and more.
Fetty Wap and Young Grey's "New Bag" is a testament to the enduring power of music to uplift spirits and inspire hope. Despite the challenges that life throws their way, these two artists are determined to keep the music playing.
Join the conversation and connect with Fetty Wap and Young Grey on social media to stay updated on their latest projects and releases.
Stream "New Bag" Now:
https://linktr.ee/younggrey?utm_source=linktree_profile_share&ltsid=e69cd287-0374-4da0-91fb-dfbc5efab990
About Fetty Wap: Fetty Wap, born Willie Maxwell II, is a multi-platinum artist hailing from New Jersey. His unique blend of rap and melodic vocals has garnered him worldwide recognition and numerous chart-topping hits. Despite recent challenges, Fetty Wap remains dedicated to his music and his fans.
About Young Grey:
Young Grey is a rising star in the music industry, known for his distinctive style and lyrical prowess. Hailing from New Jersey, he has quickly made a name for himself with a string of successful releases and a growing fanbase.