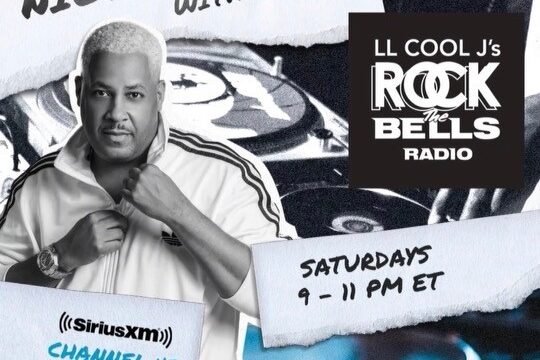 Leaders are appointed by the people.
Some people are destined to be leaders in life from birth. They are wired differently and possess an invisible gear of fearless ambitions and visionary ideas. Creating your own light in the face of darkness and uncertainty is what separates average humans from supreme beings.
Being able to comprehend your vision's power and consequences at the same time is a surreal experience for anyone. It is from this moment that a warrior or follower emerges. In life, very few people are willing to travel alone down this path.
The ability to transform ideas into reality is the difference between an employee and an employer. Leaders write checks and fund the dreams of the next generation. There is a special breed of people in society who have been given this divine responsibility.
The birth and ascension of DJ EPPS.
Music executive and world-famous DJ EPPS aka Yves Felix Jr illuminates the essence of betting on yourself. Flowing through his veins is Haitian blood infused with New York City chromosomes. DJ EPPS creates a unique euphoria when he's in his natural element of creation.
At 14, DJ EPPS experienced true awe when he took control of his first crowd at a neighborhood party. When Epps was a teenager, his mother and family moved to Florida. As a member of Miami's vibrant Hip-Hop scene, Epps quickly became a staple.
DJ EPPS started hosting his own parties, promoting them weekly at hotspots like the Sugar Shack and Club Cream. These gigs put him in close quarters with big-time celebs like Harrison Ford, Puff Daddy, Michael Jordan, and Notorious B.I.G., to mention a few.
Epps began collaborating with 50 Cent as he established himself further in the scene. He was able to expand his business across the country as a result of this partnership. As a certified trendsetter in the music industry, DJ EPPS has featured on B.E.T.'s Rap City with Big Tigger, as well as spun tracks on WEDR 99jamz, Power 96, and 103.5 The Beat.
DJ Epps holds a legendary status as one of the trailblazers who put Miami on the map as a veritable hotspot for hip-hop culture in the USA. His multifaceted talents, which include innovative mix techniques, seamless blending, masterful scratching, and his charismatic presence on the mic, have cemented his reputation as one of the most iconic DJs to ever grace the Miami scene.
Hip-Hop icon LL COOL J handpicked DJ EPPS to be his resident DJ on Sirius XM's 'Rock The Bells' show. The show airs on Channel 43 every Saturday at 9pm-EST. With 99.7 DA HEAT Miami on iHeartRadio, DJ EPPS retains an A&R management role. CERVO MEDIA GROUP INC. and RADIOPUSHERS operate 99.7 DA HEAT Miami as an interactive division.