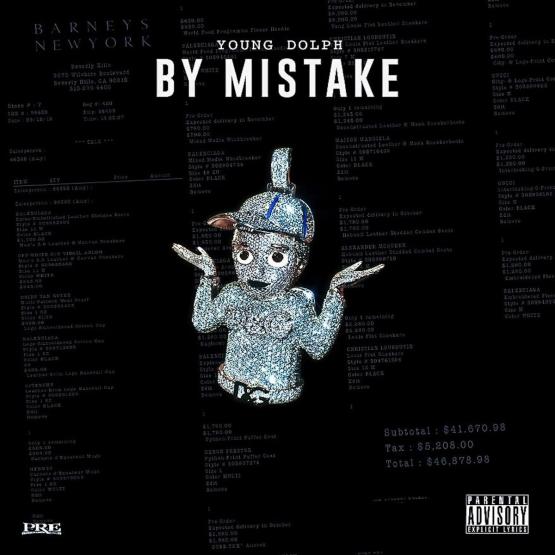 Young Dolph By Mistake Stream
Young Dolph By Mistake Stream – Young Dolph is getting ready to release a new album soon called Role Model, which will feature guest appearances from Offset, Snoop Dogg, Kash Doll, Key Glock, and more.
But before it arrives on September 21st, the Memphis rapper has some more promoting to do first and decides to share another record with us ahead of time. Following up last month's "Major" release with Key Glock, Dolph returns to the scene today with another offering called "By Mistake."
The braggadocios street cut finds Dolph boasting about his lavish lifestyle, rapping about spending racks at Barneys, Magic City, and smashin' plenty of bitches in the process. Young Dolph By Mistake Stream
The song coincidentally surfaces just days after news came out that Dolph spends over $500K a year at Dolce & Gabbana, making his raps all the more believable & perfectly fitting today.
Take a listen to the braggadocios street cut and let us know what you think. The song can be yours for free instantly when you pre-order Role Model now on iTunes.