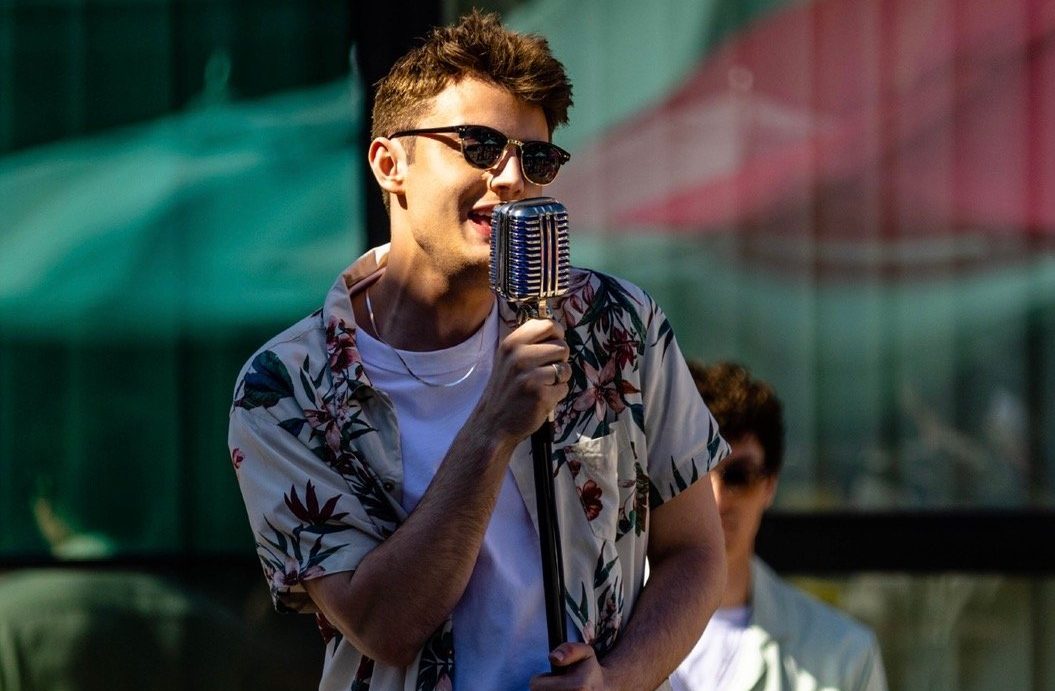 Multi Talented young artist Harvey Brittain is making noise across the globe. Adjacent to fame since a kid due to his father's TV fame, Harvey is breaking out into his own and embarking on an incredible run. His latest single "Honest" is setting him apart from his peers and placing Harvey Brittain in a league of his own.
Coming from Preston, England, Harvey Brittain has been singing and performing since his youth. He captivated audiences at festivals in his hometown and began to develop a fan base at age sixteen. In 2020 Harvey was awarded a scholarship to attend Berklee College of Music, one of the top music schools in the world.
Now just reaching his twenties, Harvey Brittain is still one of the youngest people in his lane. His new single "Honest" was released June 2022 and is gaining traction daily both in the UK and here in America. Harvey Brittain currently spends his time between both countries and is gearing up for his next release.
Add "Honest" to your Spotify now and follow Harvey Brittain on Instagram!