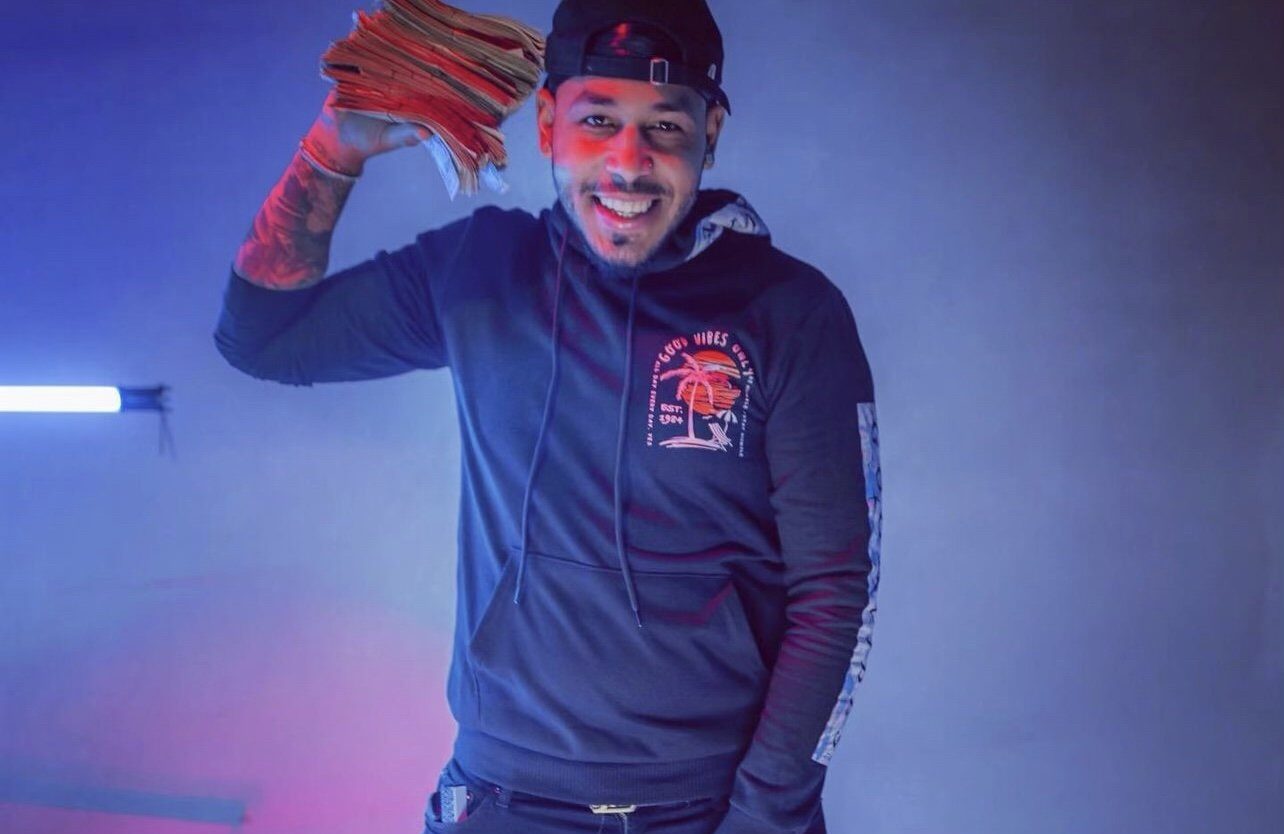 Yeudis Alcantara also known as YeuTheEngineer is recognized as one of the most influential audio engineers & producers in the music scene. Well known especially in Orlando & Kissimmee, Florida, Yeu has worked with many industry artists. He's accomplished a lot, being featured on 2k19 with Emoneyone11 & Skippadaflippa.
YeuTheEngineer is a part of the label Years Of Adveristy where he is the head engineer. His motto is not only an engineer but someone who keeps grinding. Coming from absolutely nothing he had to get money in his pocket and be different from anyone else to succeed. He had a vision about his journey and made it into reality, realizing this is his life and who he is.
Music has been something Yeu has been into since a young age. He takes music seriously and stays diverse with his work, making sure he's unlike any other engineer. He believes music runs through him and through his blood. He's used music to escape the real world and put true emotions into each song he works on. With the music scene constantly changing, YeuTheEngineer continued to work hard to put in the success he's dreaming for.
Follow his instagram below: