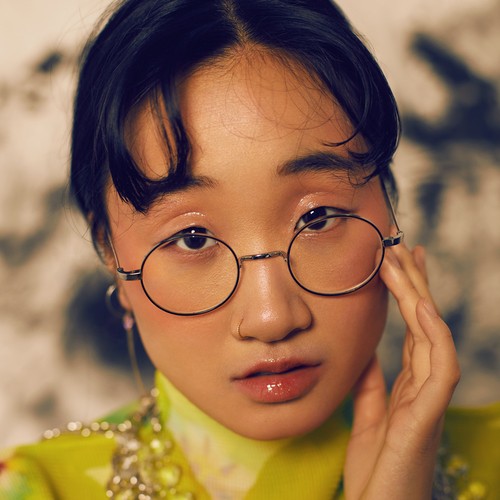 Yaeji One More Stream
Yaeji One More Stream – House-pop artist Yaeji remixed Charli XCX's summer hit "Focus" earlier this week, and she's not making us wait for more.
Today, she released a new song "One More." It's a slow, slinking bop with a beat that sneaks up on you. Yaeji One More Stream
Last year, Yaeji made our Best New Bands and Best EPs lists. Like most of her work, "One More" would sound right at home playing under a slow strobe light.
Listen & share your thoughts on the comment section below.