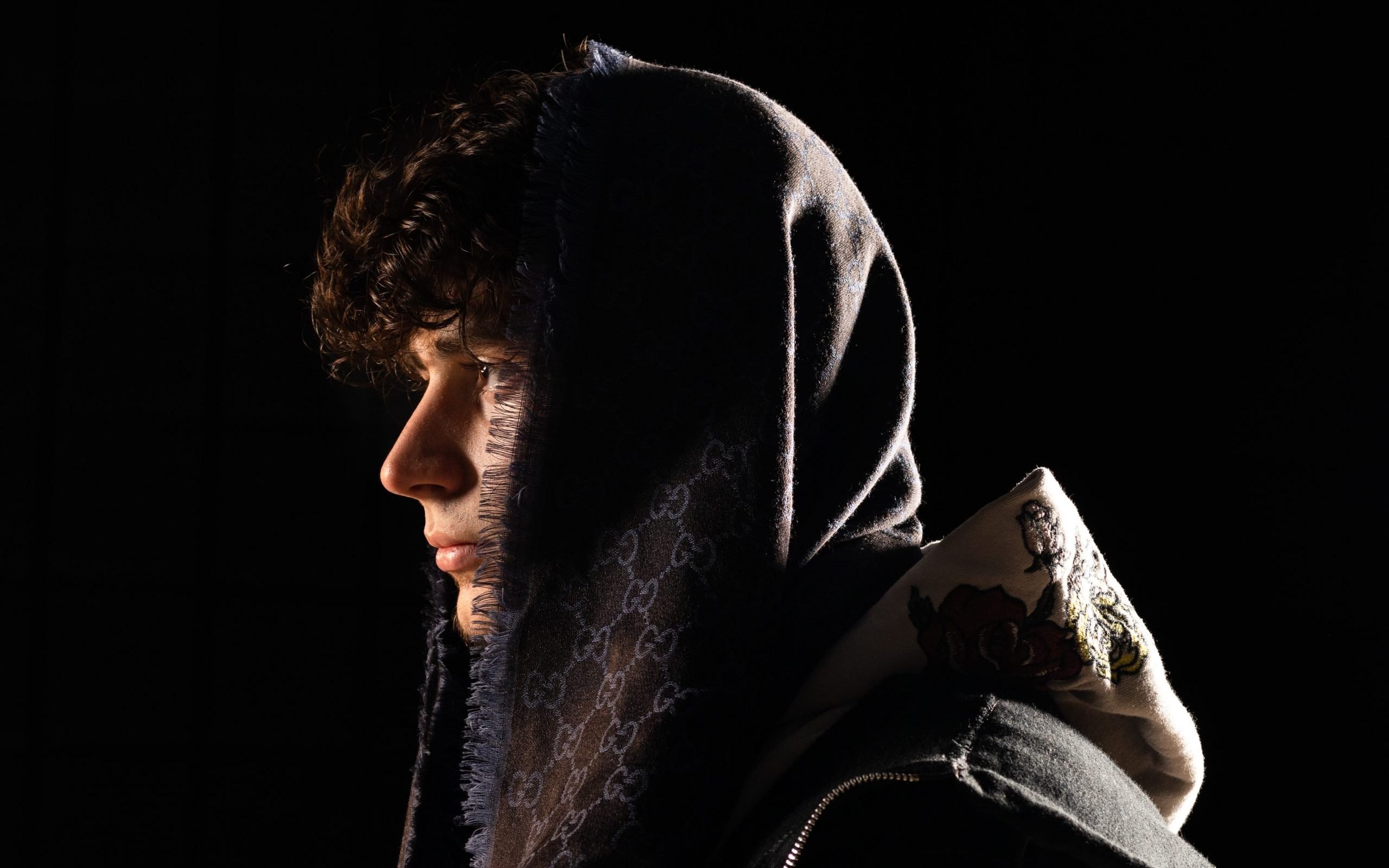 Wxrm is an up coming artist who just released a single titled "geeked up." The single is part of his latest album Parasite which was recently released. The 12-track project has a song for every occasion.
Parasite is his third studio album thus far and his best work yet! "geeked up" was produced by Xviidom, which just so happens to be his brother, while the final works of mixing and mastering were done by Greentea Studios in Los Angeles.
Wxrm is focused on remaining as consistent as possible with his music, visuals and content, Parasite is just the beginning of a new era of his career. You can expect features from other fellow upcoming artists such as Rizz, coolitjp, & Trap Isah. Catch a vibe and listen to Parasite below.