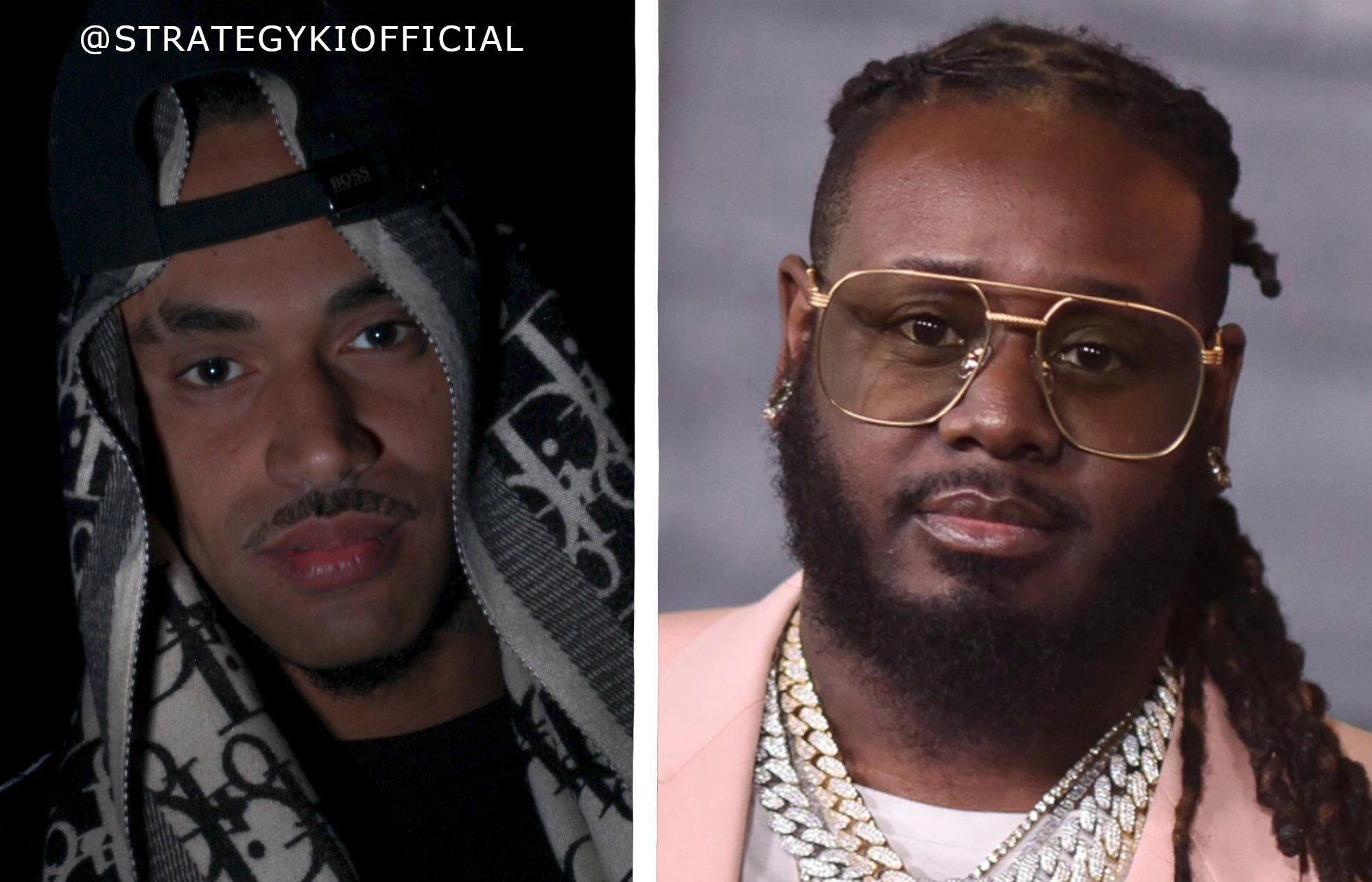 Award winning singer/songwriter, T-Pain, best known for his hit songs 'I'm Sprung' and 'Buy U A Drank', has collaborated with UK's emerging artist Strategy KI on this hot new single 'That's Just Tips'. This song has court the attention of BBC radio 1xtra, making air play on DJ Target's 'Touch Down Tour 2022'.
Reuben Leighton Kennedy, professionally known as Strategy KI is a rapper/sound engineer from the United Kingdom. He is best known for his song 'Get This' which was featured in a Netflix original film 'The Beast (La Belva), 2020'. This movie hit top ten (#7) in the UK and US. Stream The Belva on Netflix now. It is definitely one to see if you have not already watched it.
T-Pain Told us, "I love working with new up-and-coming artists. I was one of them. Strategy KI and ESC crew are going to be a name that stays in the game for a very long time. He's one to watch out for".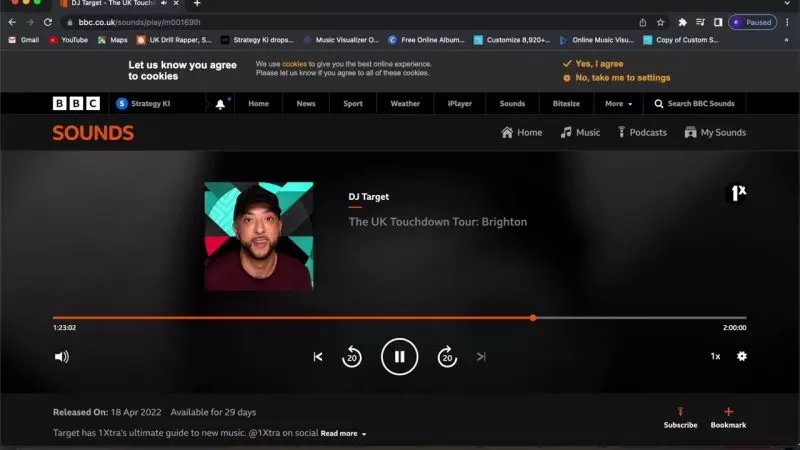 Since 2020, Strategy KI has been dominating the UK rap and drill scene, landing himself on the biggest music platforms that the country has to offer, which include Netflix, GRM Daily and Link Up TV.
This new single is a mash up of elements taking from Trap, R&B and UK Drill music, all merged together perfectly. This song is one that's both the 'mandem' and gyaldem can listen to and enjoy.
Watch T-Pain's live reaction to 'That's Just Tips' by Strategy KI now. Click Here to view. You can also find the official lyric video to this single online by searching 'Strategy KI – That's Just Tips' on Youtube or by Clicking Here.
Stream this official audio track now on Spotify and other streaming sites. This song hit over 10K within its first week of being released, fans just can't get enough of this hot new single.
Could there be a co-sign or record-deal on the tables for this new and emerging star? We have already witnessed him drop a fresh new single with T-Pain and Simple Life – 'That's Just Tips'. Who know's what is to come next for this talented artist. But as it stands the future is looking bright for Strategy KI after gaining the respect from such hip-hop legends was T-Pain and 50 Cent.
Connect with Strategy Ki on social media for updates on new music, videos, and more;
https://www.instagram.com/strategykiofficial/                                              https://www.youtube.com/c/StrategyKiOfficial
https://www.facebook.com/StrategyKiOfficial
https://open.spotify.com/artist/2xzbvvO6zOZ1abF45tImzv
https://music.apple.com/au/artist/strategy-ki/1114838752