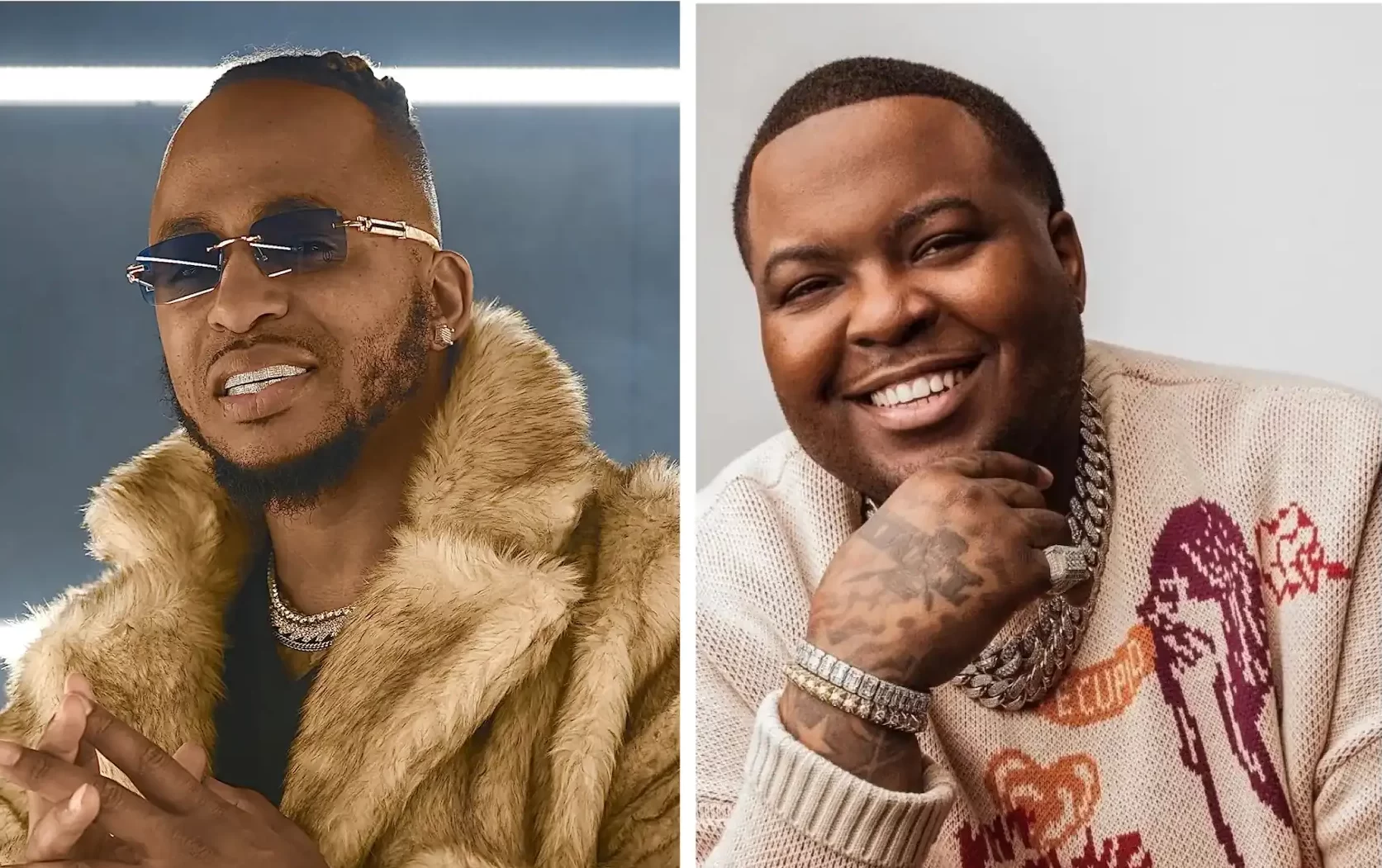 In a major music industry collaboration, Apollo The Boss, the rising star from Worcester, Massachusetts, has teamed up with the legendary Sean Kingston to deliver a sensational summer anthem that is sure to dominate the charts. Their highly anticipated single, titled "Can Do," is scheduled for release on August 1, 2023, and fans are buzzing with excitement for this explosive collaboration.
"Can Do" is expected to be the song of the summer, capturing the essence of the season with its infectious beats, catchy hooks, and memorable lyrics. Apollo The Boss and Sean Kingston's collaboration brings together their respective strengths, creating a dynamic and captivating track that will resonate with fans of both artists. From the moment the first notes hit, listeners will be transported into a world of groove and positive vibes, ready to embrace the carefree spirit of summer.
"Can Do" is not just a song; it's a celebration of artistry, creativity, and the spirit of collaboration. Apollo The Boss and Sean Kingston have combined their unique talents to create a musical masterpiece that will undoubtedly leave a lasting impact on the industry. With its infectious energy and uplifting message, "Can Do" is set to become a summer anthem that resonates with listeners far and wide. So mark your calendars for August 1, 2023, and get ready to groove to the sensational sounds of Apollo The Boss and Sean Kingston.
Follow him on Instagram – https://www.instagram.com/Apollotheboss/
https://distrokid.com/hyperfollow/apollotheboss1/summertime-vibe-winter-time-cold/