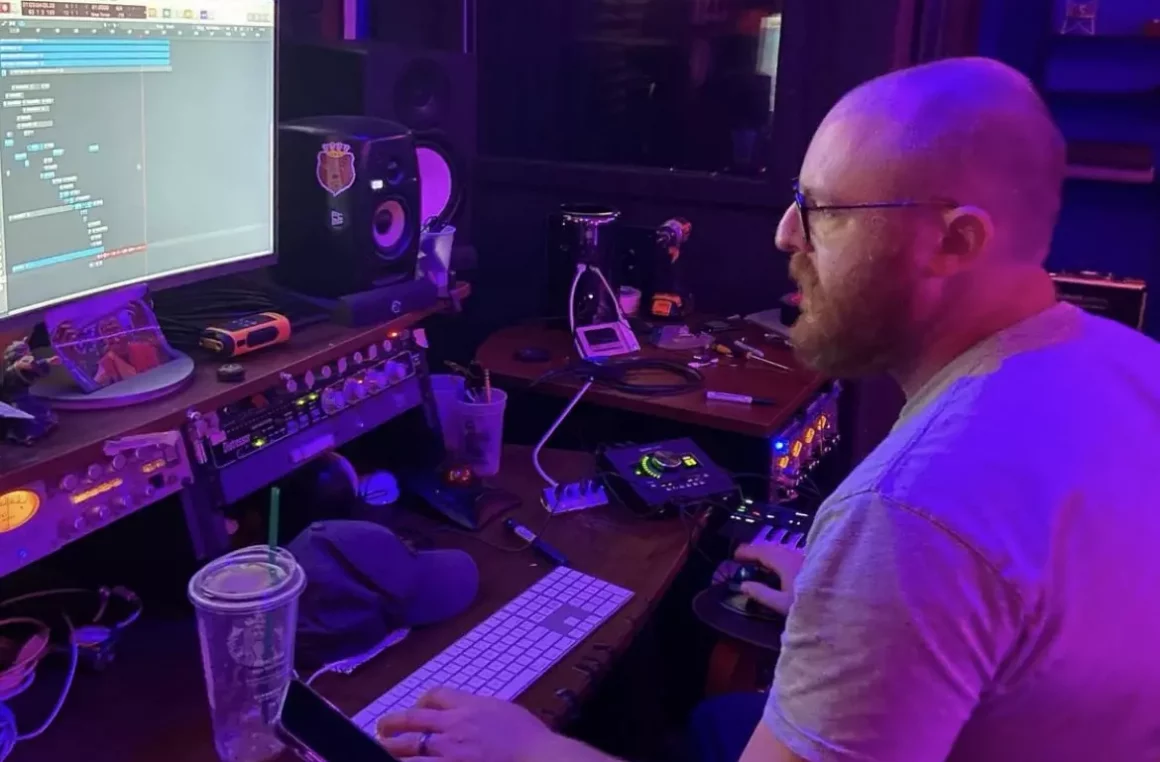 Wizard Lee is an elite producer in the music industry who has just set the bar as far as production work goes with his latest album "No Matter the Weather." This new body of work features a plethora of well-established artists and contains twenty-five unique songs. In this album Wizard Lee shows off his versatility as a producer by hitting a multitude of genres and blends them all together to create a diverse soundtrack. Wizard Lee has massive plans for this project which will contain a docu-series, and multiple music videos. You can check out the docu-series on YouTube, which will be dropping a new episode every Friday until its completion.
Wizard Lee has built up quite an impressive resume within the music industry and has worked with many big names in the past including YE, Akon, Tory Lanez, and A Boogie. He earned his first gold record for his production work on "Gummo" by 6ix9ine and would go on to earn multiple platinum records as well. He takes most pride in the fact that he has been blessed to do what he loves for a living in order to co-support his family. He has a beautiful wife, and two kids at home which is where he directs all of his time and energy when he is not producing hit records.
Wizard Lee has been cultivating his craft as a producer ever since he was in high school. He always had a passion for music but when a friend of his introduced him to "Moment of Truth" by Gangstarr, he intuitively knew at once that he wanted to dedicate his life to hip hop. He would go on to study sound recording in college in order to further his education, and when he graduated, he set up a recording studio in his apartment. Wizard Lee went through countless trials and tribulations during this part of his life, and when he opened up his first studio Feet 1st Studios Tribeca, the studio actually flooded during construction. Moments like these as a young man are what molded Wizard Lee into the driven genius of a producer you now know him as.
In the future Wizard Lee looks to continue to expand his outreach within the music industry and hopes to have an impact on many young up and coming artists. His most recent body of work "No Matter the Weather" will catapult him into the next level which he will be promoting in the near future. You can listen to "No Matter the Weather" on Spotify, and be sure to follow his Instagram for all announcements regarding his music.