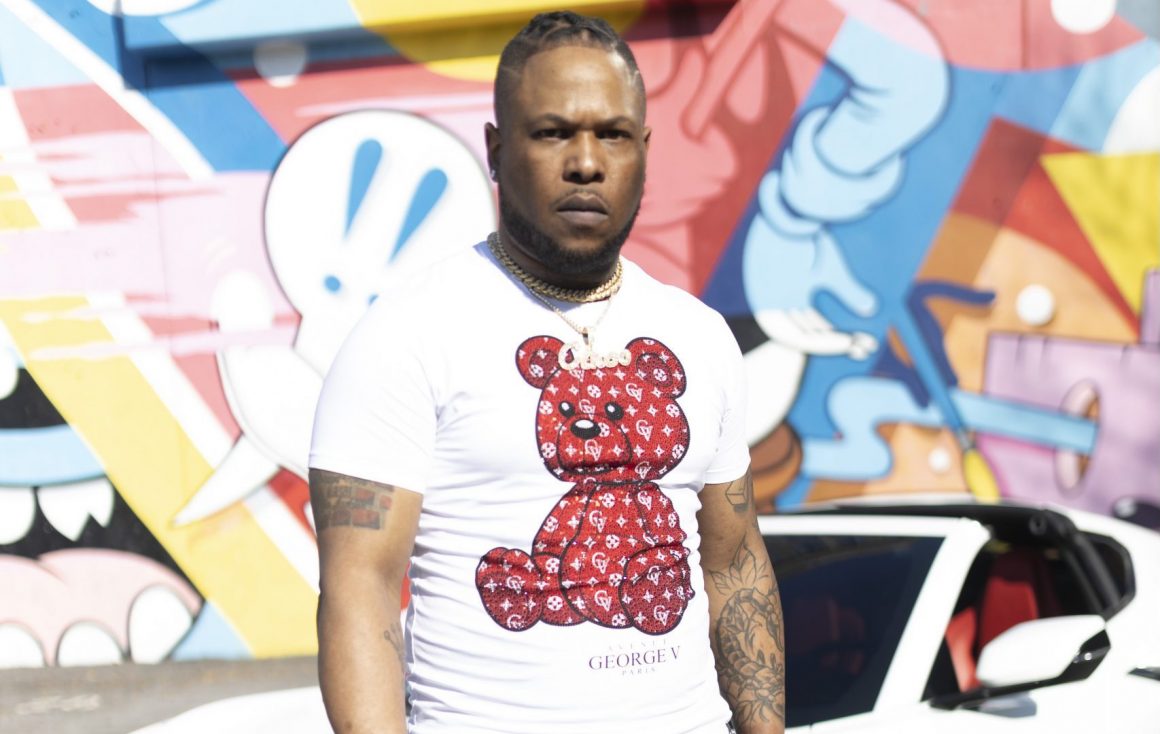 Hip-hop rapper Cinco Bandz, has recently released another crowd favourite in 'Change'. Like many of his songs, Bandz quickly wrote this single within two days after buying a sample beat from a producer. He draws on his own experience of leaving his previous life behind and pursuing his passion, which is relatable for many people.
'Change' is a hard-hitting street anthem with a catchy hook, top notch production, and raw lyricism. The track captures Cinco Bandz's phenomenal word play and poignant punchlines. "Change" showcases Bandz's signature rap stylings as his dynamic vocals soar above a contemporary hip-hop soundscape that maintains a slow-burning fultry flair. Throughout the many themes of this track, the predominant theme is the feeling of being stuck and yearning for change and leveling up.
 Bandz has been successful in gaining viewership on a range of different platforms, such as YouTube. On his previous single video 'TWERK SUM MO', he has nearly gained 10,000 views, with a range of other videos having around 1-3k views.
Spotify has also been utilised by Bandz with 'TWERK SUM MO' gaining nearly 30,000 streams and 'I Need Love' also gaining a respectable 11,000. With an impressive Instagram following of nearly 16,000, it's clear that Cinco Bandz is doing something right!
Connect with Cinco Bandz on social media for updates on new music, videos, and more;
https://www.instagram.com/cincobandzofficial_/
https://twitter.com/5bandz
https://www.facebook.com/IAmCincoBandz/about_details