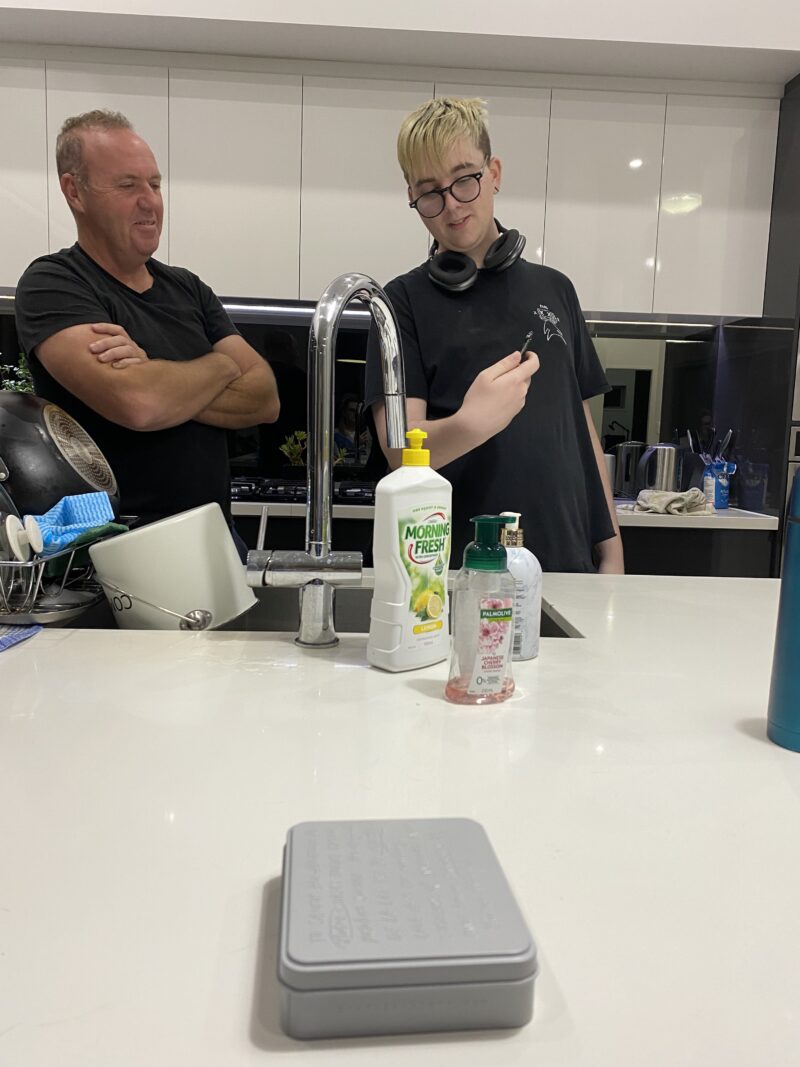 William Rodda is a Lofi-HipHop artist rising quickly from Brisbaine, Australia. His music is chill, and relatable, combining personal experiences with his musical talent, and it truly shows. The lofi hiphop mixed with a pop-punk vibe in his music brings every listener together.
His inspiration came from many others lofi musicians, and being from Australia has influenced him and his music a lot. With his music came lots of fans, and we mean lots. His album "some boring songs" reached over 30,000 streams on Spotify alone, and his following just keeps growing.
William Rodda released the single "the rain outside" as part of his album, and it has brought the most attention than any other song. You can hear all the pain and feelings in his voice unlike many other lofi musicians, and being released all the way back in April 2021, it still gains much attention now. William plans on releasing more singles soon and possibly and album. Follow his socials below to stay up to date with his journey!