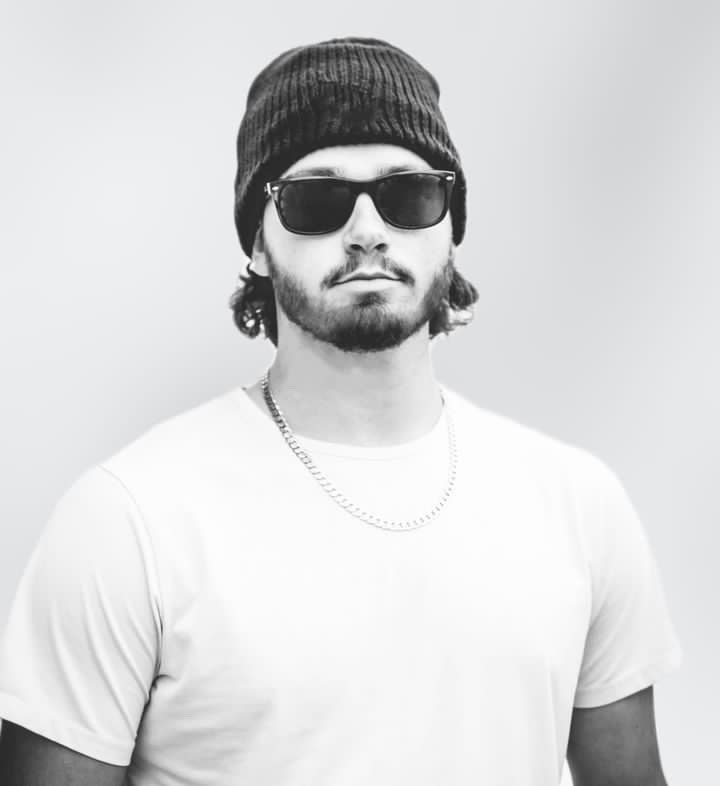 Ben Wiegman lives an interesting life. The creative splits time as a college athlete and hip hop artist, currently pitching for Louisville University's baseball team.
Wiegman's talent goes far beyond his athletic abilities. Making music under his stage name "Wigz", the artist has been consistently releasing new tracks since 2019. His most recent effort, titled "Mixed Emotions", just made its debut at #4 on iTunes' hip hop rap charts.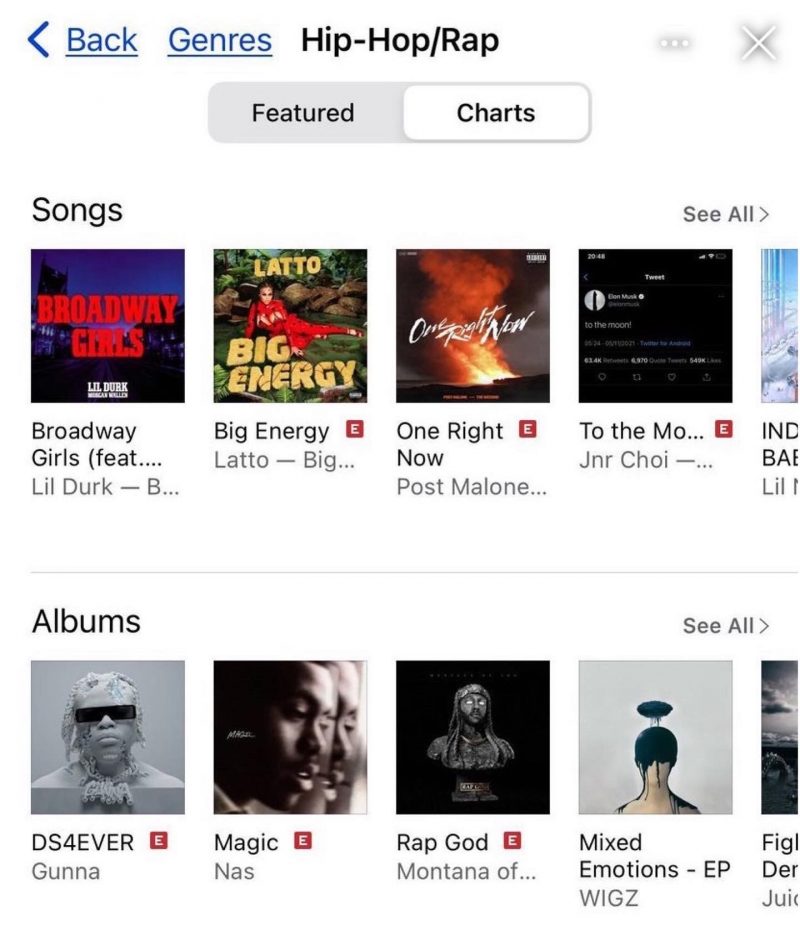 "Mixed Emotions" showcases Wigz's evolution as an artist, offering a wide variety of sounds mixed into one project. Wigz walks the line between hard-hitting hip hop and smooth, hook-focused anthems.
You can listen to the EP here:
You can follow Wigz here: