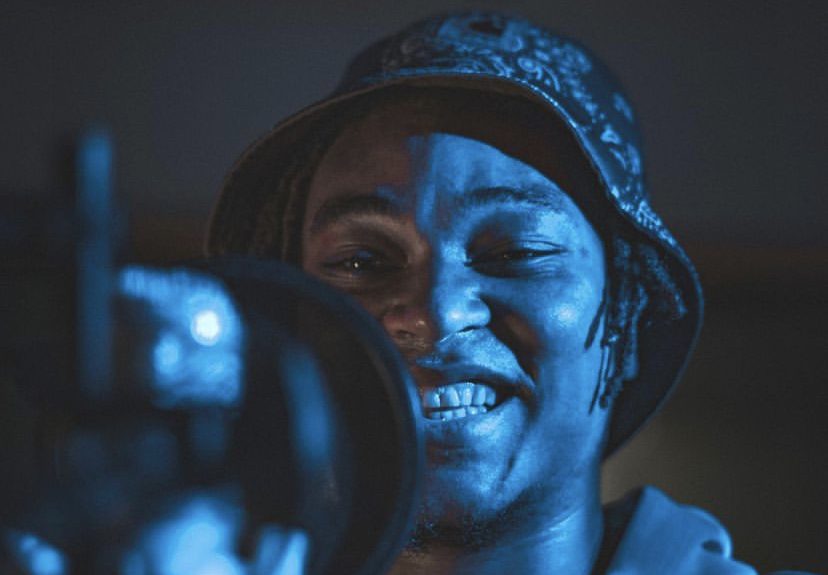 Stan, "French The Dream" is a 24 year old, hip hop artist, songwriter and entertainer. He was born on December 22 1996, in a small town in France named Rouen. He first discovered his love for music at an early age of 5. He started of by learning music theories, playing the piano, the drums and the saxophone, at Maromme's music school. Later on in his life he started rapping with his friends and he created a French rap band with a few of his friends.
They first sang a song at the end of the year party for his school and it was an awesome experience. Even though that experience was amazing, he felt like something was missing on his journey. Later on, he discovered different artists like Wiz Khalifa, 50 Cent, Kanye West, Snoop Dogg and so on, when he has 15 years old he started smoking weed, he knew this is the vibes he loved, so he knew he will start to rap and make music in English.
His concept of making music in English is major challenge for most french artists though but believed in his dream and started to learn English, from music lyrics, movies, videos, and he started writing and making music in English.
His mission is to share positive vibes to the world and inspire peoples all around the globe. He wants everyone to chase their goals and dreams, believe in themselves just like he did.
French The Dream's music is all about weed, chasing dreams and positive vibes.
He released his first song called "Kush and Money" in 2015. His first mixtape "Smoking' & Dreaming" in 2019. and never stopped releasing new songs every 2 months.
Now we are glad to show you his new single "My dream" released in May 2021. The song is about the journey of a French dude chasing his dream and trying make a name out in the music industry.
Connect with French The Dream on social media for updates on new music, videos, and more; @frenchdream42oo
Twitter: https://twitter.com/FrenchDream420