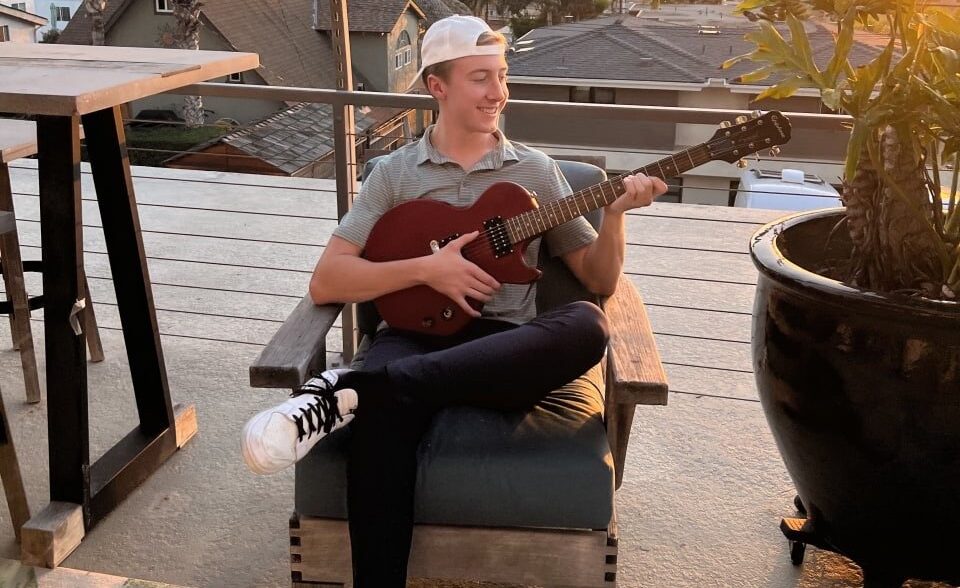 Tyler Carder is a versatile musician from San Diego, California. He is a guitarist and singer and started working with music when he was just 11 years old, and his fell in love with it ever since. He was inspired by his grandpa who played the guitar and ukulele all his life, and taught Tyler how to play.
Tyler Carder expresses many emotions in his music about his life and past relationships. Building his music career on the truth is his main focus, and his fans are his motivation to continue this journey.
Tyler Carder released his first two singles to all music platforms, and they will be out soon for all to hear. He plans on getting curated to popular playlists and promoting the music on his socials. He promises the melody in his music will bring many more fans to love his music.
Follow Tyler Carder on Instagram here