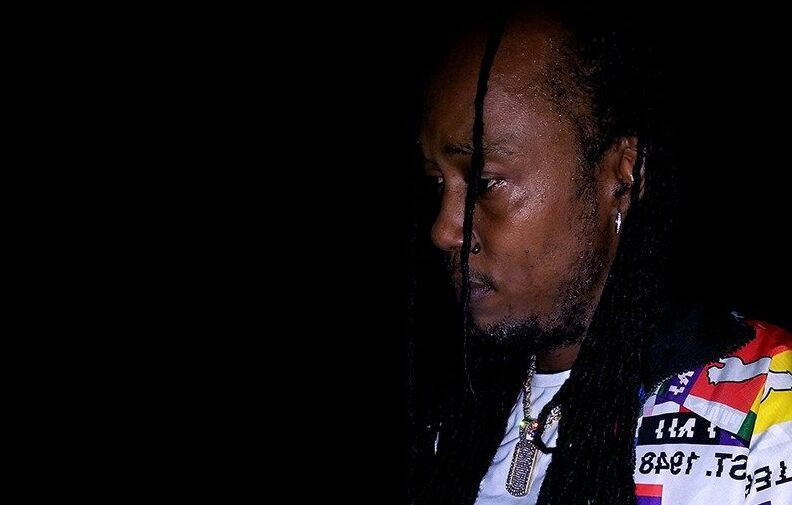 Kevin Oral McKenzie Professionally Known as Kraative Born 15, October 1978 in De La Vega City, Spanish Town, St Catherine, Jamaica. He's a Jamaican reggae singer and songwriter known for his uplifting positive reggae music.
Early life
Kevin was the first born of two children for his parents, Kraative grew up listening to Jamaican Dancehall, cultural music, and hip hop.  He was further influenced by Beres Hammond for his lovers' rock.
Kraative was first introduced to the Art at a local talent show in De La Vega City Splash in Spanish Town where he performed at the age of 20. The response from the audience was awesome, which fueled his passion and led to his love of music and him pursuing a career in the music industry.
First time recording in the studio
He recorded his first song called Run Up and Down in 2013 but it was later released in 2017. He continued to record and released several songs including FLY AWAY which was aired on a well-known Jamaican radio station Irie FM. This led to other releases and collaborations. Kraative collaborated with Luciano and FireVerse on the single Reggae Music, Hot Like Oven also with FireVerse, Get Dem, Power Struggle, Wicked People, and most recent release Personality.
Latest and upcoming project
Kraative is currently in the studio working on his first studio album, Kraative recently drops new singles like Gutters & Trenches was on a crossover hip hop uptempo beat alongside Rate Yourself that features musicians like FireVerse & Baby Rella, the received a wave amount of views on Youtube at 82,000 views in two weeks ago. His days consist of early morning jogging which helps him to destress and keeps him fit and healthy
Some of his inspiration & advice to the world
His music is inspired by the earlier Jamaican musical culture of Reggae. Over the years he has seen the negative influence of certain types of lyrics and the impact on the younger generation, glorifying gun violence and sexual promiscuity. His music is suited for all audiences of all ages.
Kraative music is based on matters of the heart, especially love, what it is like to be in love. 
As a Jamaican recording artist, he aims to uplift the younger generation. Therefore, he avoids singing songs with certain lyrical content.
Over the years he has moved away from singing gun violent songs and integrated into reggae music 
Look out for the release of Kraative first album shortly.
Also you can find him on social media