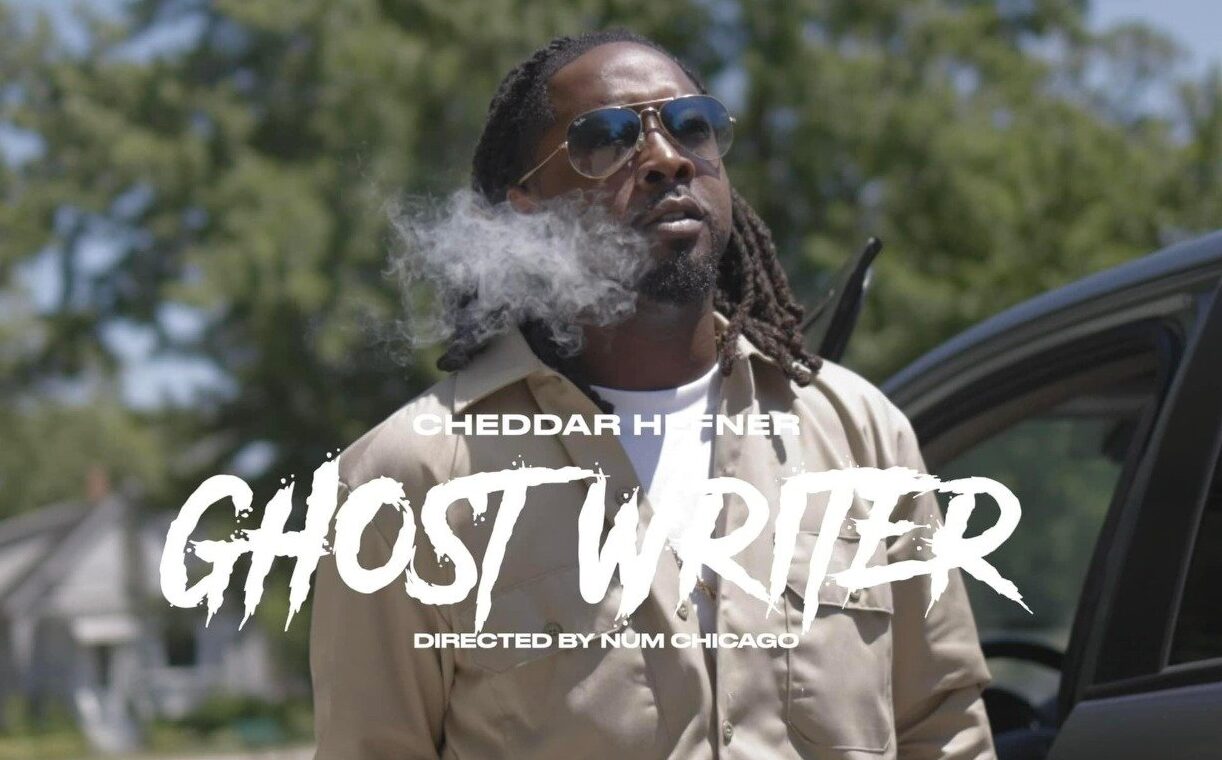 Chicago is pretty much one of the few places you really need to go for ingenuity in hip-hop/ rap music, but that shouldn't surprise most people. Obviously, there are other cities like New York, Los Angeles, and even Atlanta.
You can most definitely hear different lingos & trademarks when you listen to music from all over the world. Chicago would have to be my favorite on the list. With Chicago being the first on my list, there is one Chicago artist that really stands out to me.
I see this recording artist put in a lot of pain and real-life thoughts into his work. Even though this artist doesn't punch with many metaphors, he's still an upcoming icon in the training. Without further ado, let me introduce to you, Cheddar Hefner.
Please be sure to check out the link below for Hefner's latest music video "Ghost Writer" directed by NUM Chicago.