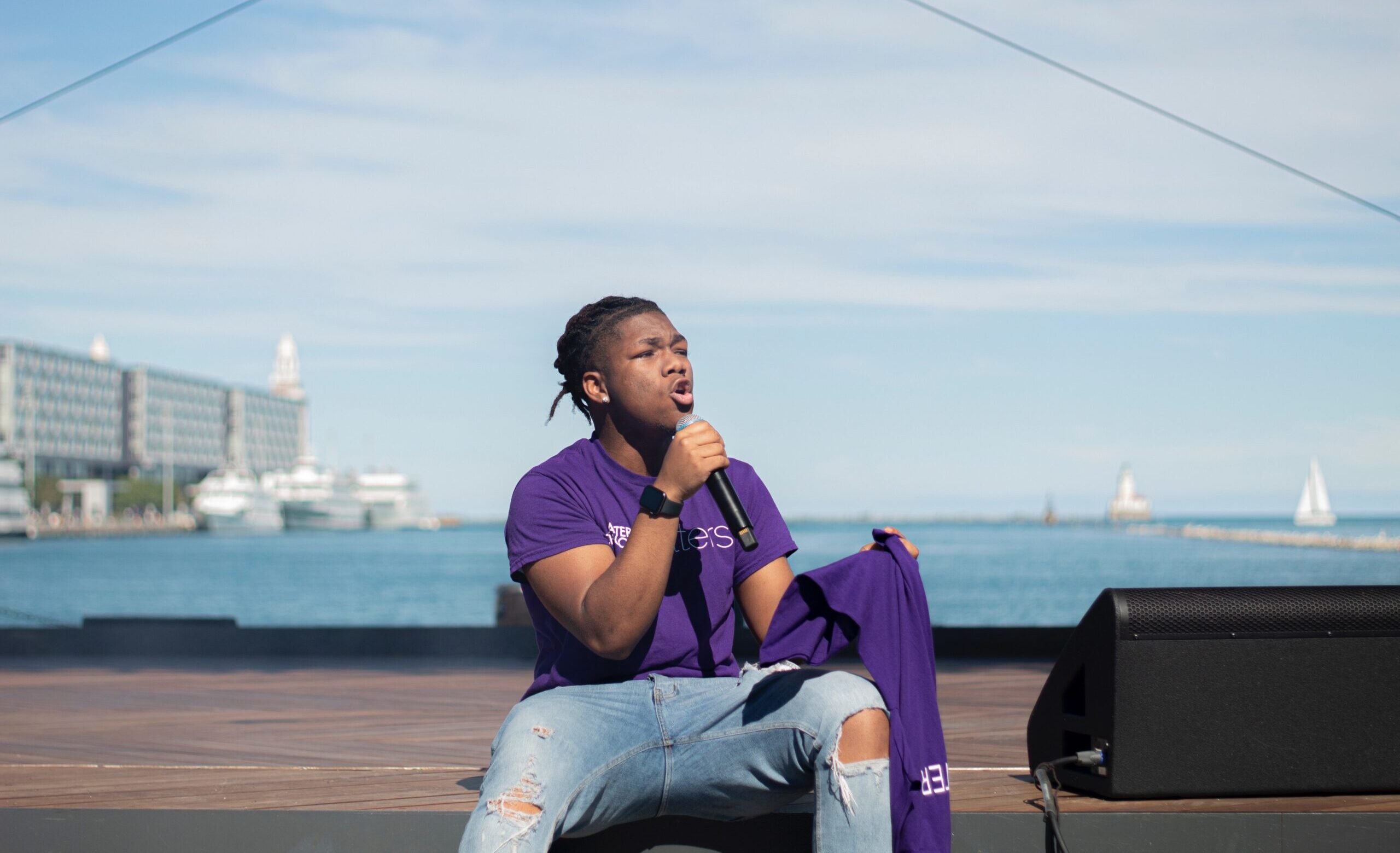 The sounds and flows of Chicago migrate across the city and out to the rest of the world. In recent years, Brooklyn has picked up drill music from rappers like Chief Keef and Lil Durk, and the aesthetic of R&B across the country pulls from producers like the Social Experiment and Phoelix.
Now, Chicago is experiencing a new wave of talent, a generation removed from projects like Chance the Rapper's Acid Rap.
Meet Mashari Barnes known by his stage name ASL MASH was born on November 26, 2004, in Chicago IL, and he hails from the city's south side. He is most known for his Instagram and TikTok account, where he has gained over 100,000 followers in total.
He came from a poor area, and he has worked hard to become the person he is today. His passion for music started when he was 12 years old, when he watched artists from all around the world accomplish so much in such a short time. At the age of 15, he decided that he wanted to be a musical artist.
Since then, he has been working hard to improve his skills to become a more versatile well known artist. His debut EP, which is entitled , was released on May 1, 2021. Check him out below.
Connect with Asl Mash
https://instagram.com/booxgie?igshid=YmMyMTA2M2Y=
https://www.facebook.com/asl.mash.7
https://mobile.twitter.com/aslmash
https://www.tiktok.com/@aslmash?_t=8Ud2Di4o7As&_r=1
https://linktr.ee/aslmash