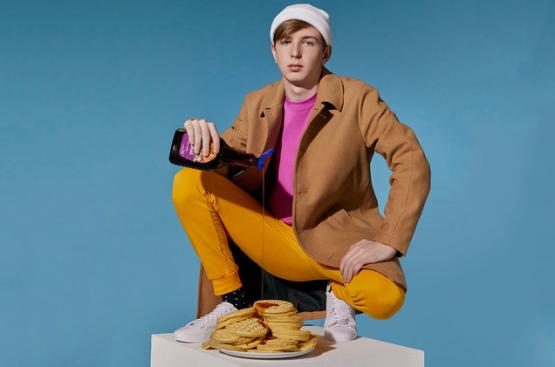 Whethan Radar Ft HONNE Stream
Whethan Radar Ft HONNE Stream – Its tour time for young producer Whethan, and in celebration the Chicago kid has shared a new single. "Radar" is a bright and bouncy bass-pop tune featuring UK duo HONNE. It's got lots of funky attitude, and the glitched-out vocal hook is extra fun.
"This is the first song off the Life Of A Wallflower project," Whethan said in a release announcing the project. "It's a great representation of the sound I've been inspired by, and I'm thrilled to finally show the world this song with HONNE."
Since coming onto the scene as a Soundcloud remix artist, Whethan has made big connects with features from Charli XCX, Dua Lipa, Flux Pavilion and more. Whethan Radar Ft HONNE Stream
"Pardon the pun, but Whethan had been on our 'Radar' for a long time," HONNE said. "It was great to finally work together on something. We're super excited about the track and the way it's turned out."
Whethan's tour continues through the end of October, and tickets are on sale now. You can Stream check all the Life Of A Wallflower dates and hop around the room to "Radar" with HONNE below.