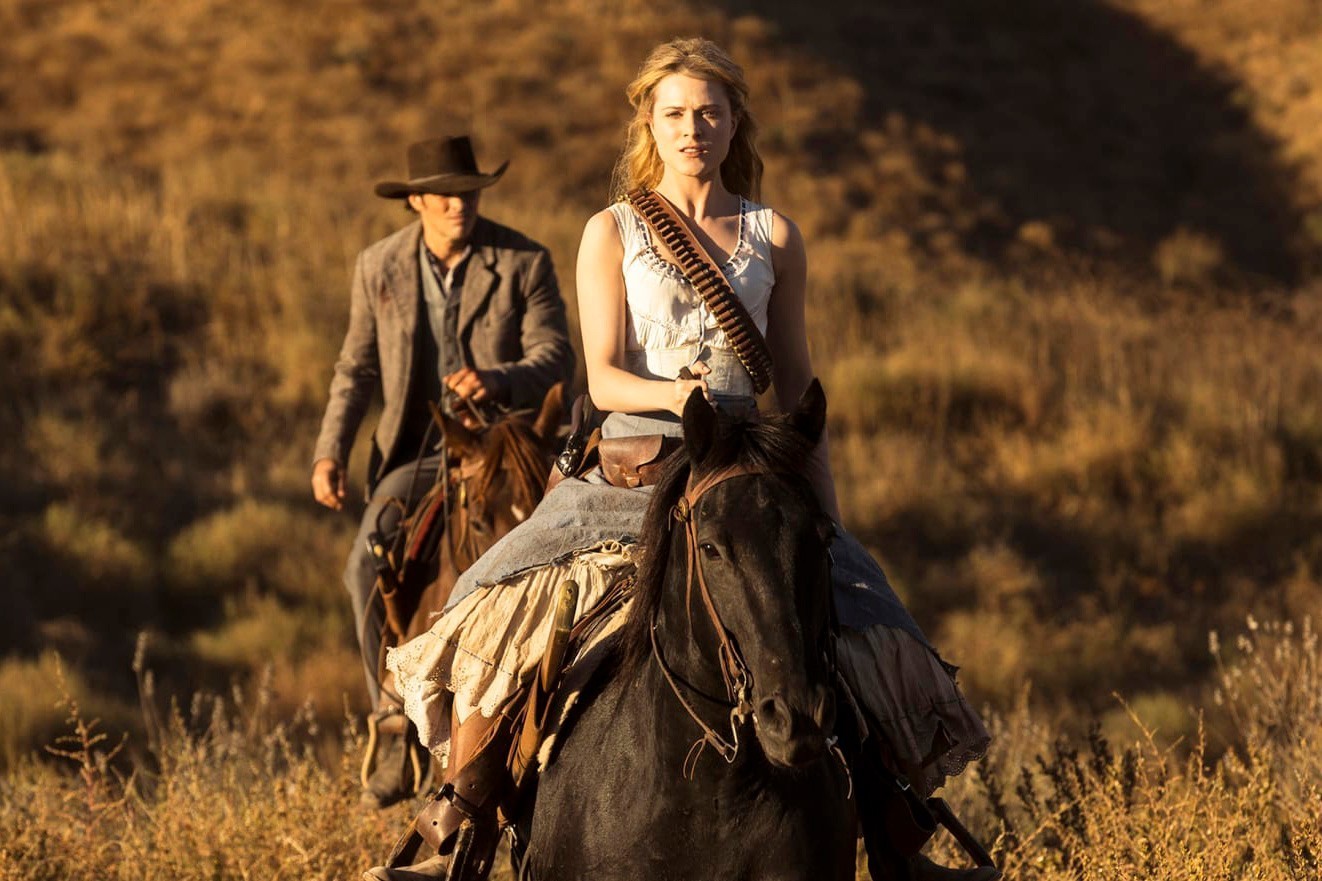 HBO has just unveiled a longer official trailer for Westworld season 3 at this year's Comic-Con San Diego. In the trailer, we see a new futuristic city setting in neo-Los Angeles, as well as a new park that's themed off WWII.
The clip shows a future city where the park robots have slipped into human society, with Dolores well aware that she and her fellow bots are prime targets. She'll clearly be involved with Caleb, the construction worker played by Aaron Paul. We also see Maeve in a WWII-themed park — as if Westworld's robots weren't dangerous enough.
There is yet to be an official release date for season 3, but we can expect it to air midway through 2020. Stay tuned for more news regarding this highly-anticipated third season.
https://youtu.be/64CYajemh6E